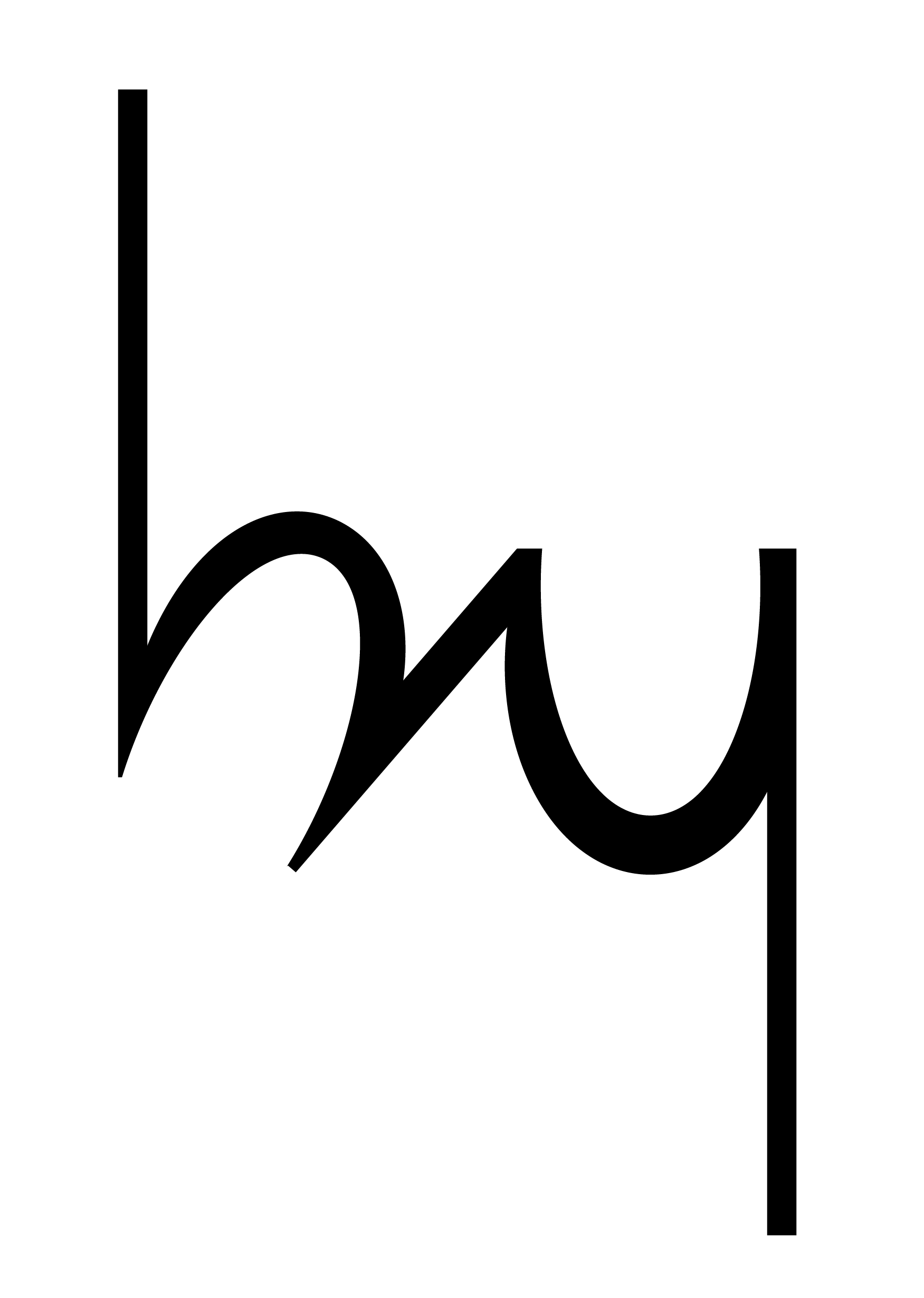 My name is
Bonny Wong
and I was born and raised in Brooklyn, New York. In my free time, I enjoy painting, baking, and bowling. I also love to travel and take on new experiences which drives my passion to design new experiences for others! 
As a third year student studying
Design + Environmental Analysis
at Cornell University, I focus on
design strategy and experiential design
. I am especially intrigued in how the design decisions we make can shape the user experience. I am also interested in brand marketing and how a brand can create a unique experience for its clients especially in a now, brand-driven world. 
As a dynamic team player, I am self-motivated in discovering how
sustainable designs can build more innovative, experiential, and meaningful spaces
. I hope to spread healthier and more sustainable ideas through my work.
Thank you for reading about me and I hope to learn about you. Feel free to contact me below and I look forward to meeting you!