Virtual Programming: Eric Nam, Simu Liu, and Hayley Kiyoko
Some of our largest investments brought respected and influential voices in the Asian and Asian American communities to Cornell University. We created a staycation with Simu Liu and Hayley Kiyoko and a virtual concert with Eric Nam. With over hundreds of attendees, I specifically created all the promotional materials with the stars and helped facilitate the virtual concert and staycation.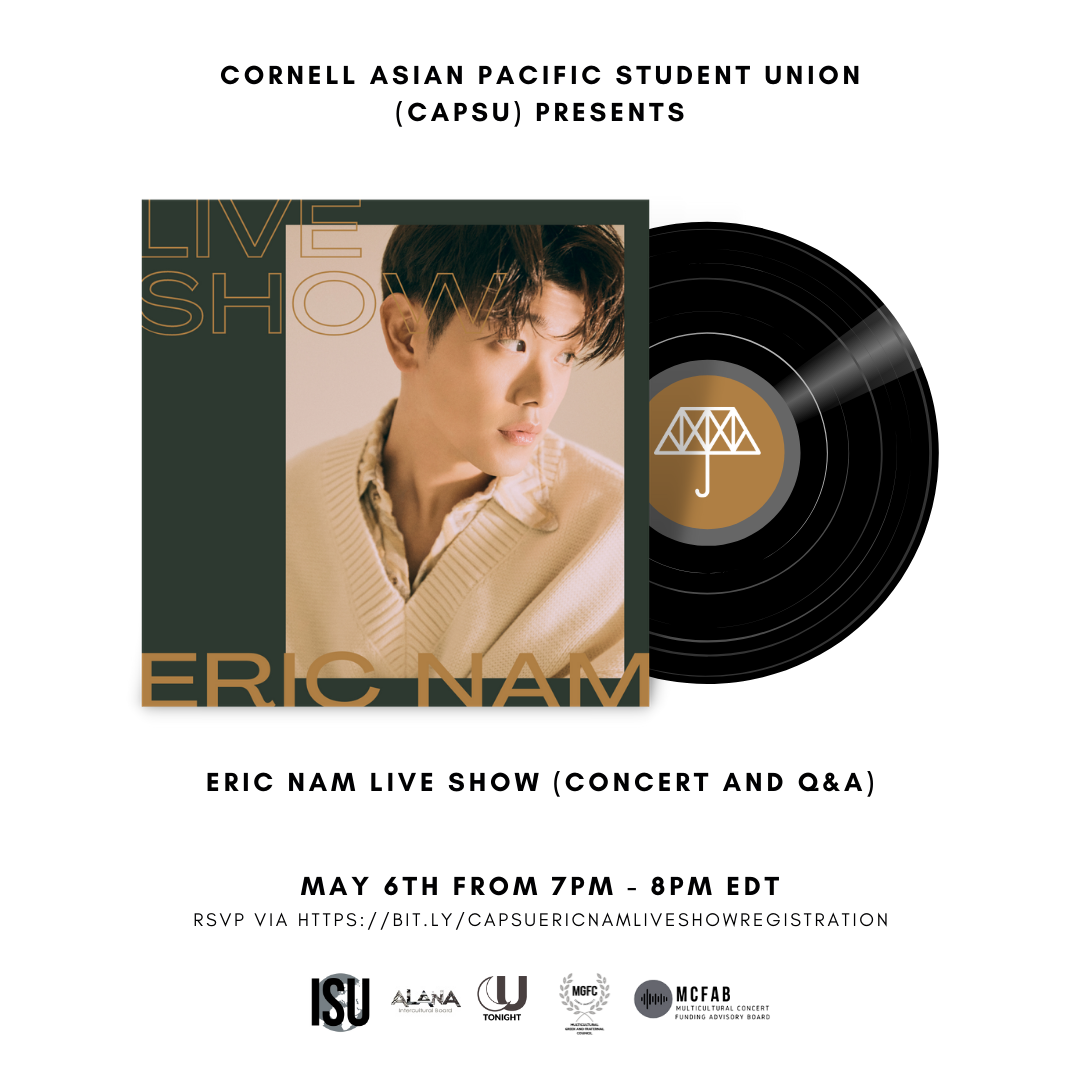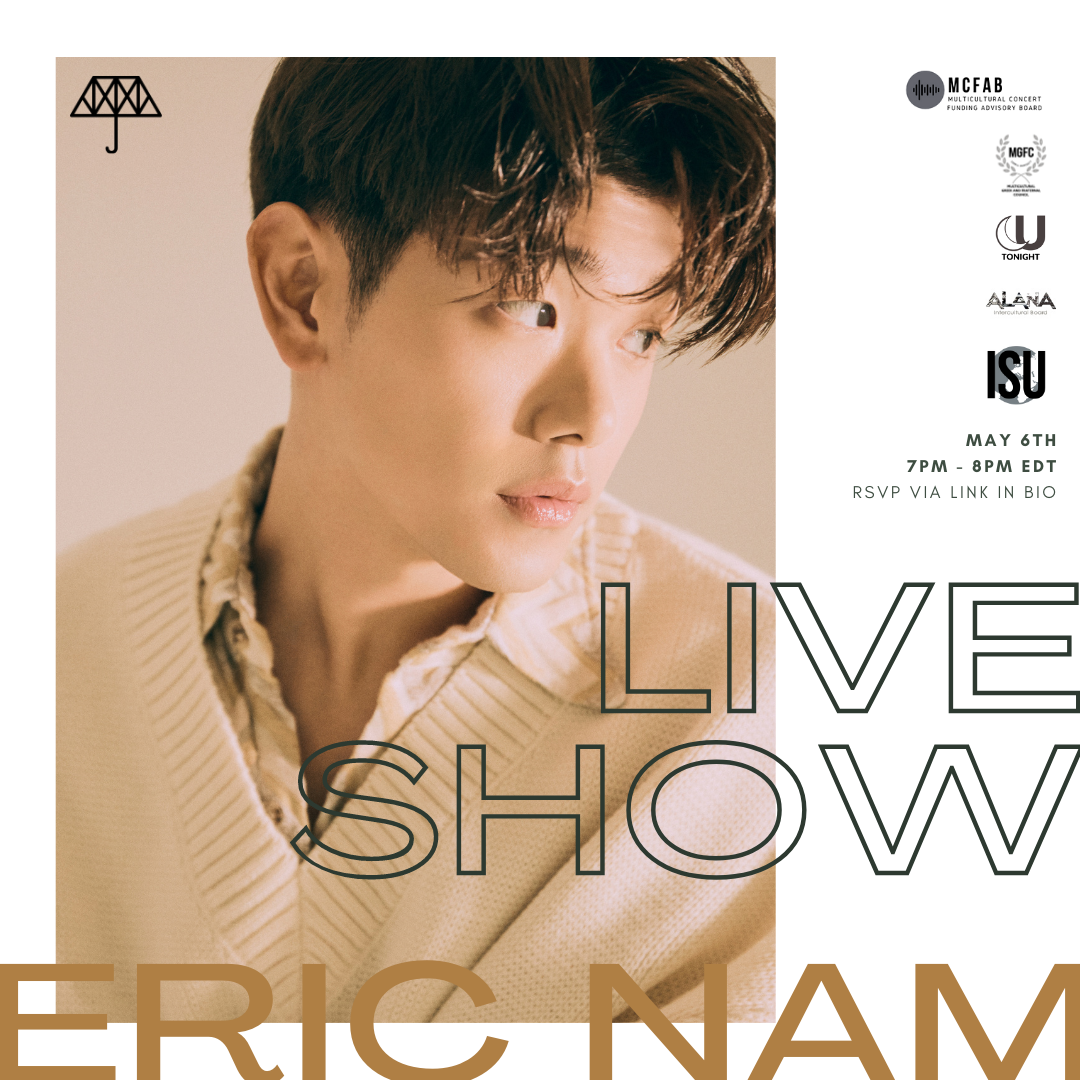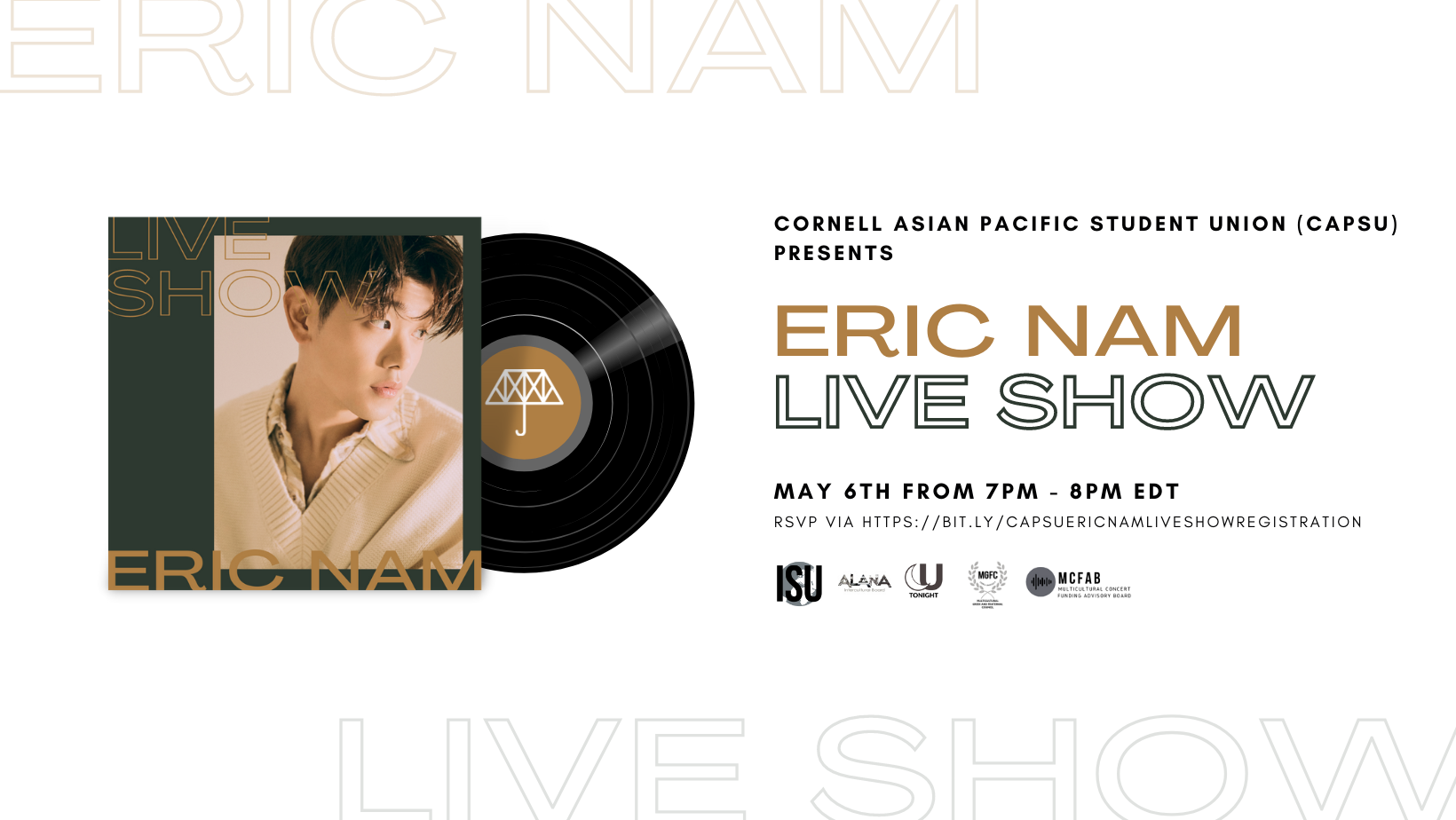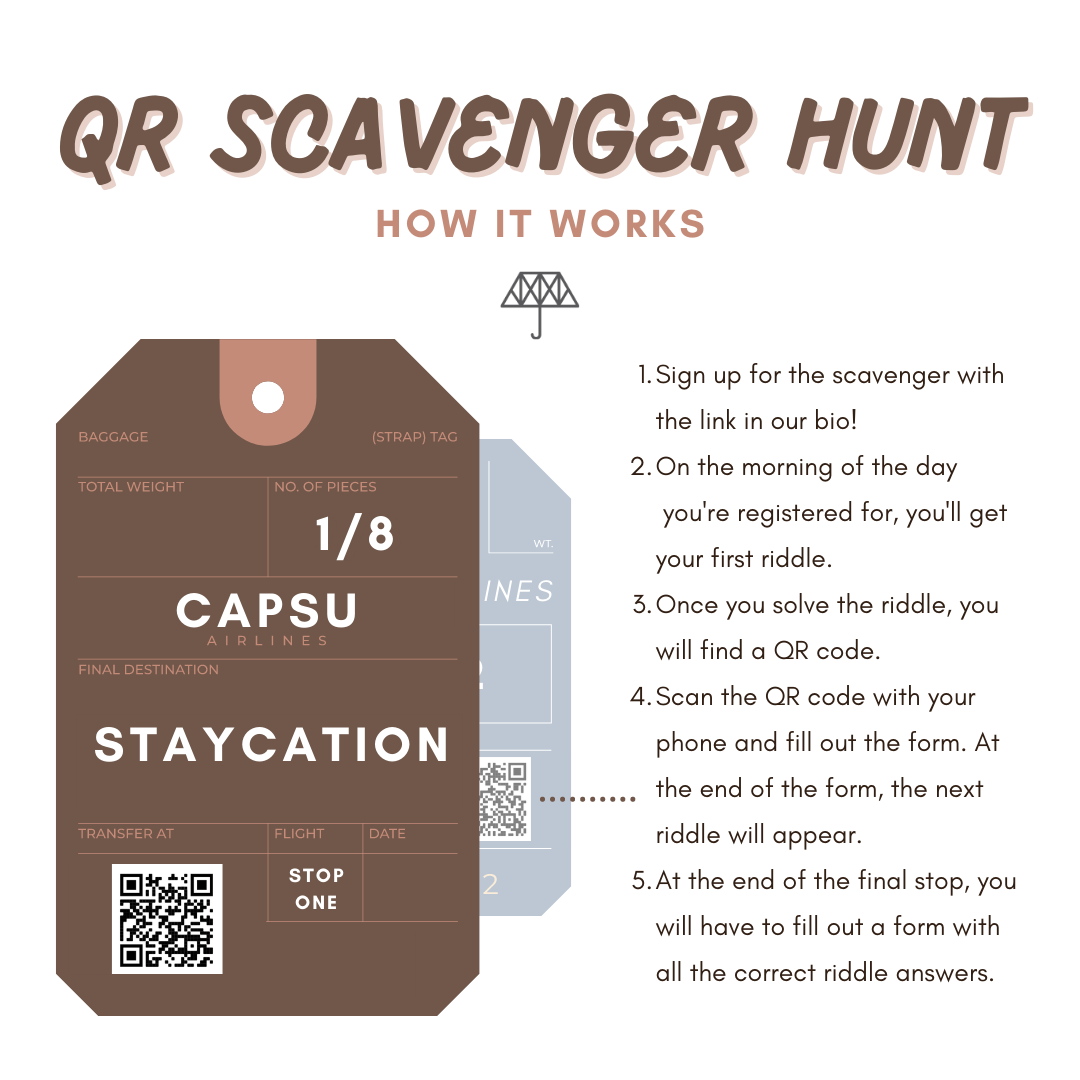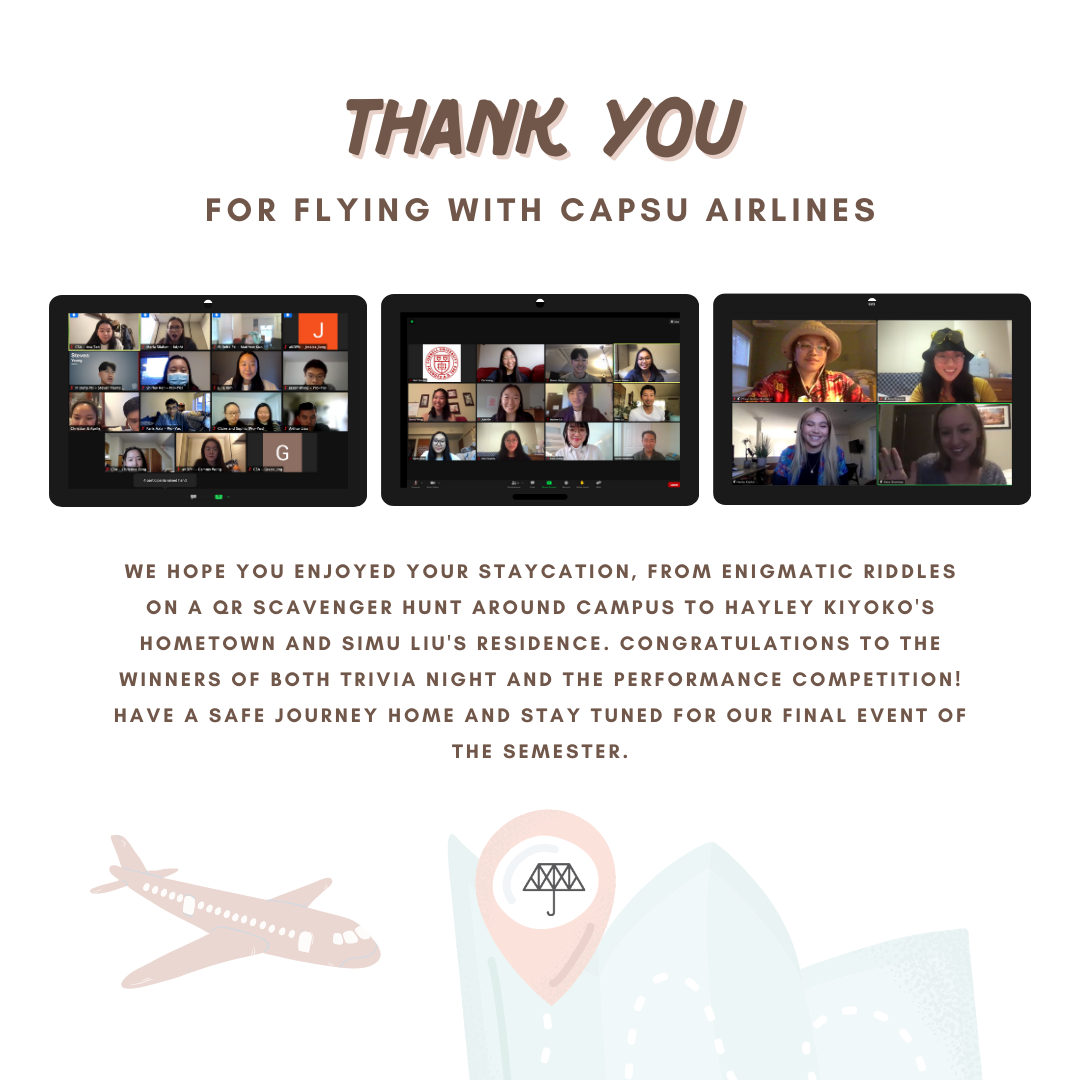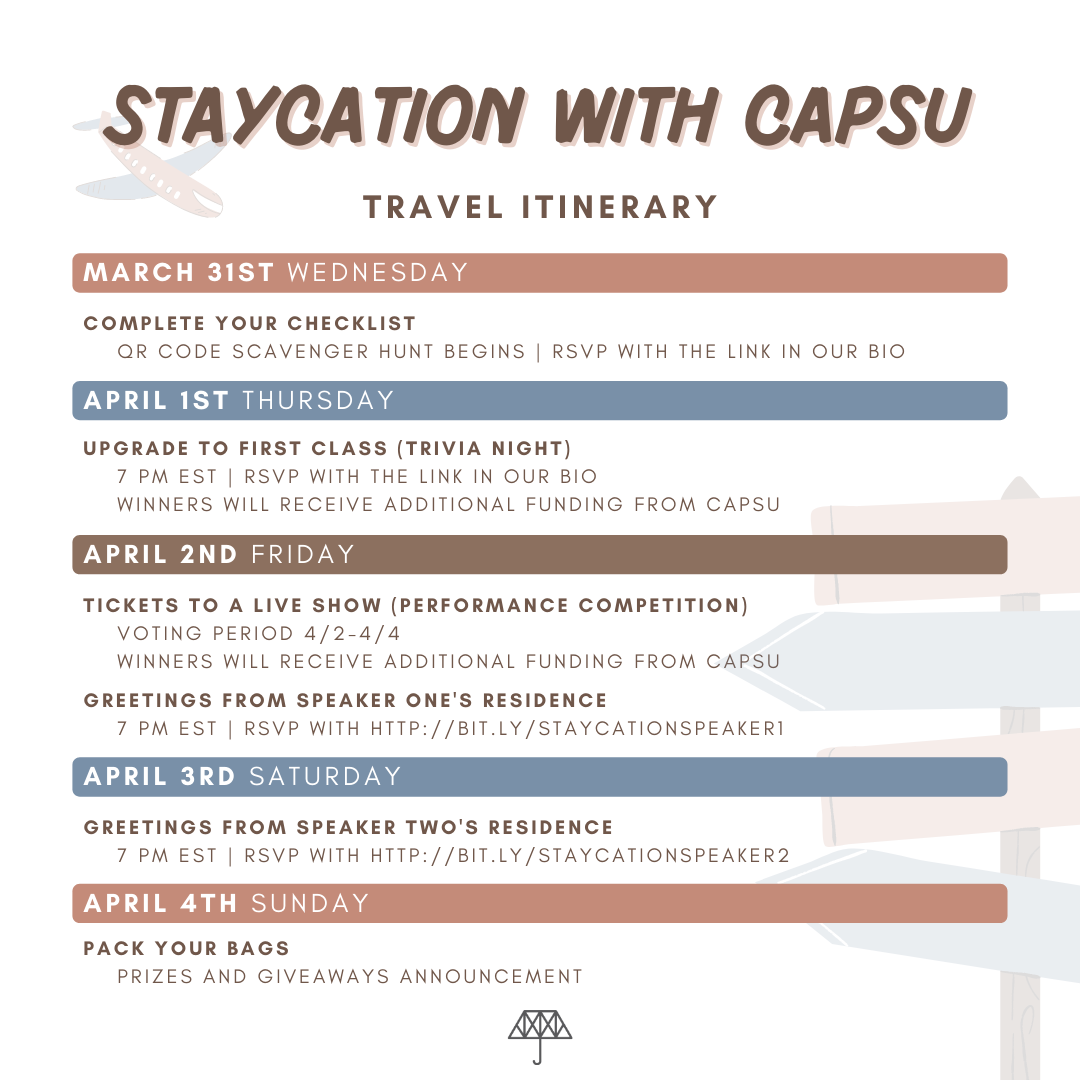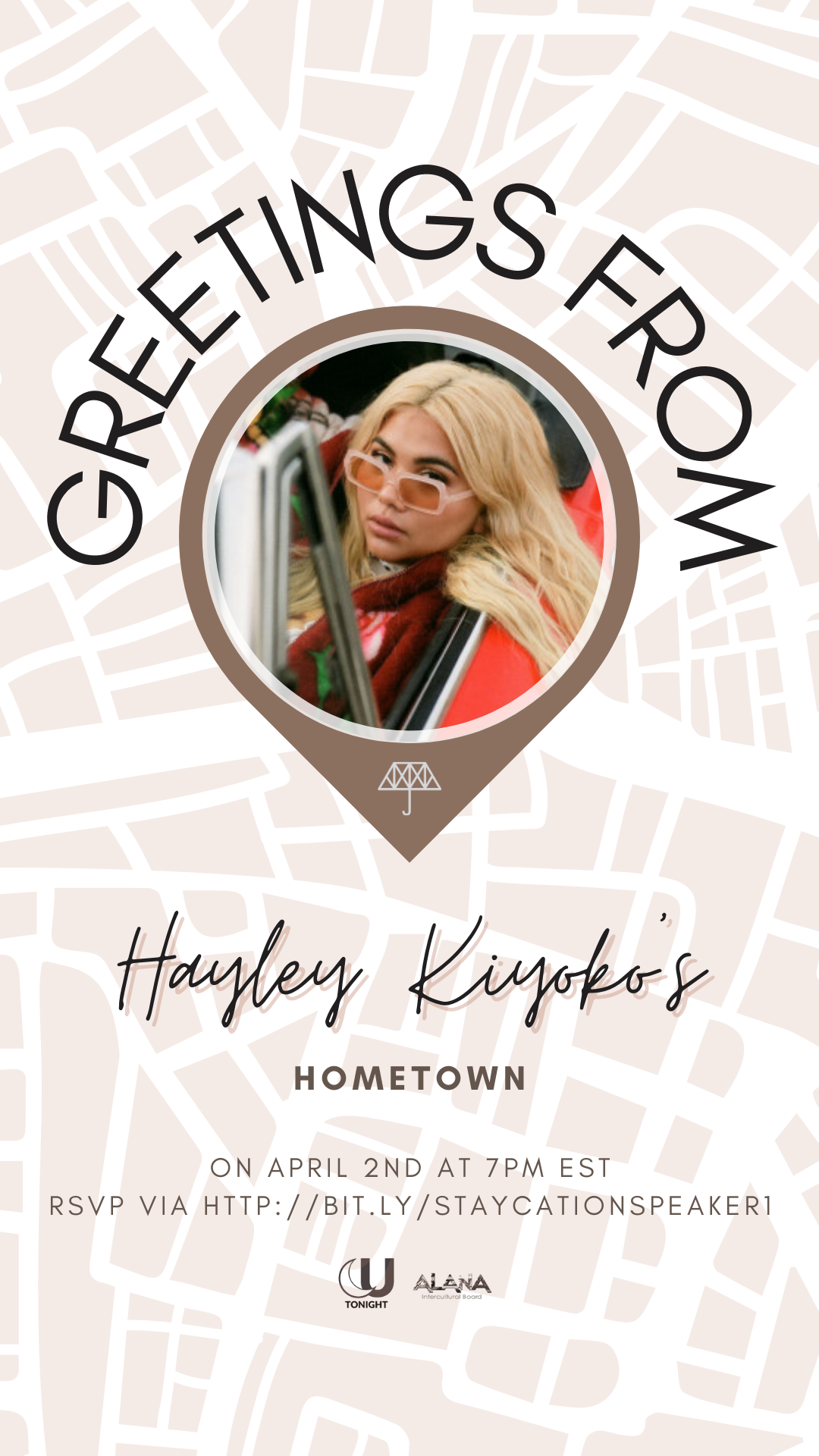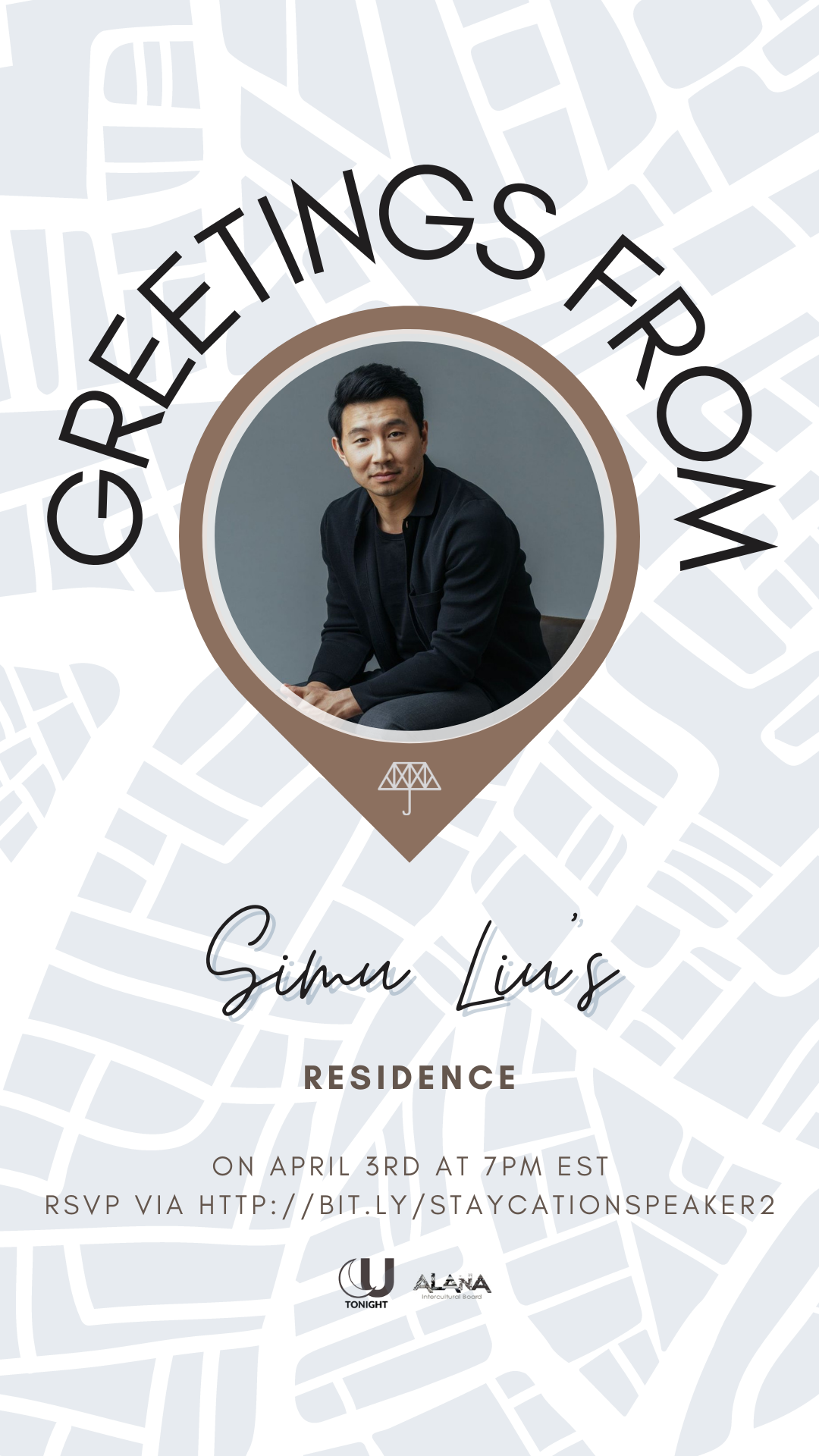 Working with Influencers: ABG and Justin H. Min
We brought in virtual speakers during the pandemic with a strong voice and attitude about a variety of issues in the Asian and Asian American communities. This includes ABG (AsianBossGirl), a modern-day podcast for Asian American Women, and Justin H. Min, an American actor who starred in Netflix's The Umbrella Academy.
The following promotional materials were approved by the speakers themselves and revised to fit their brand and public image.