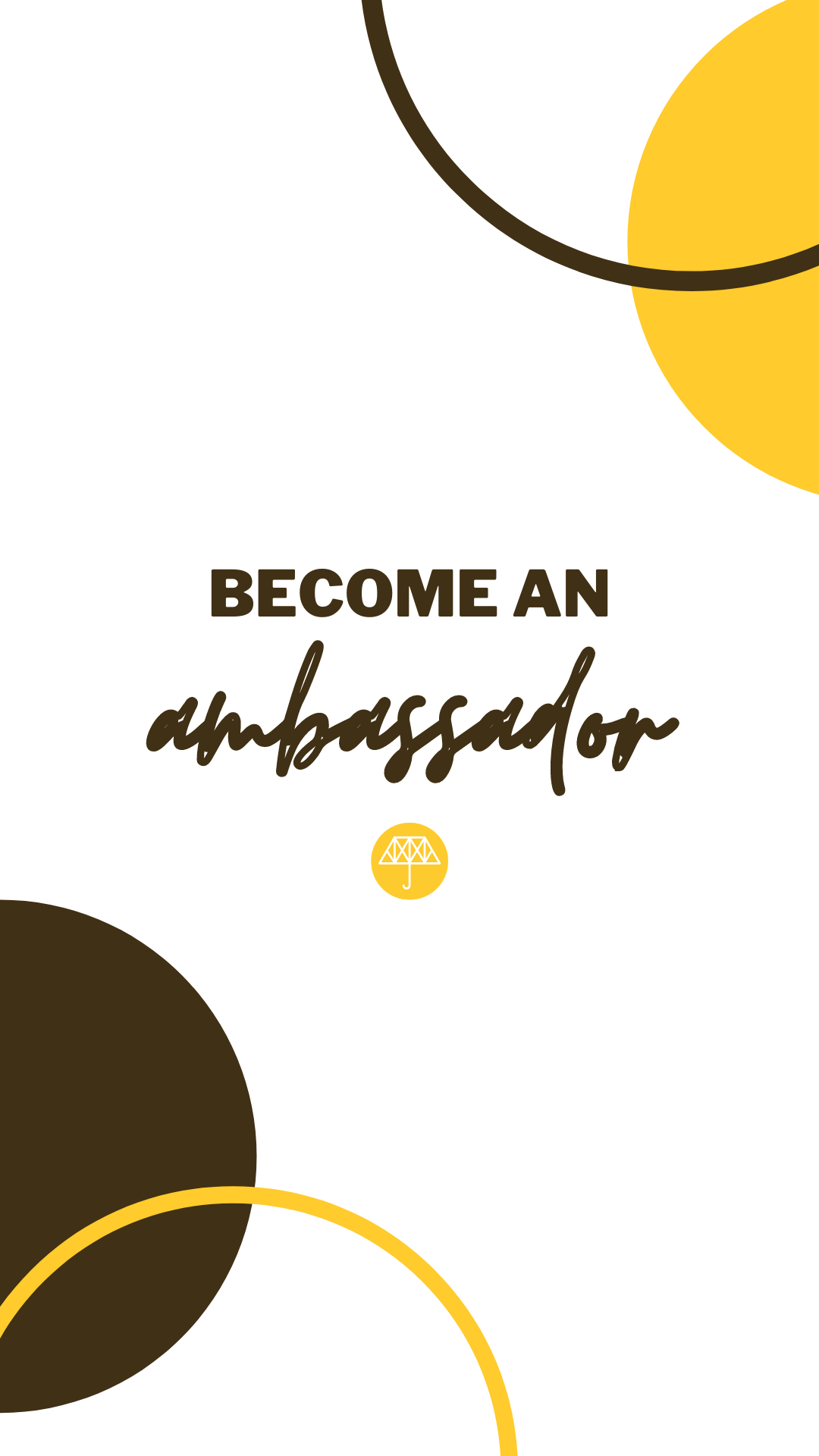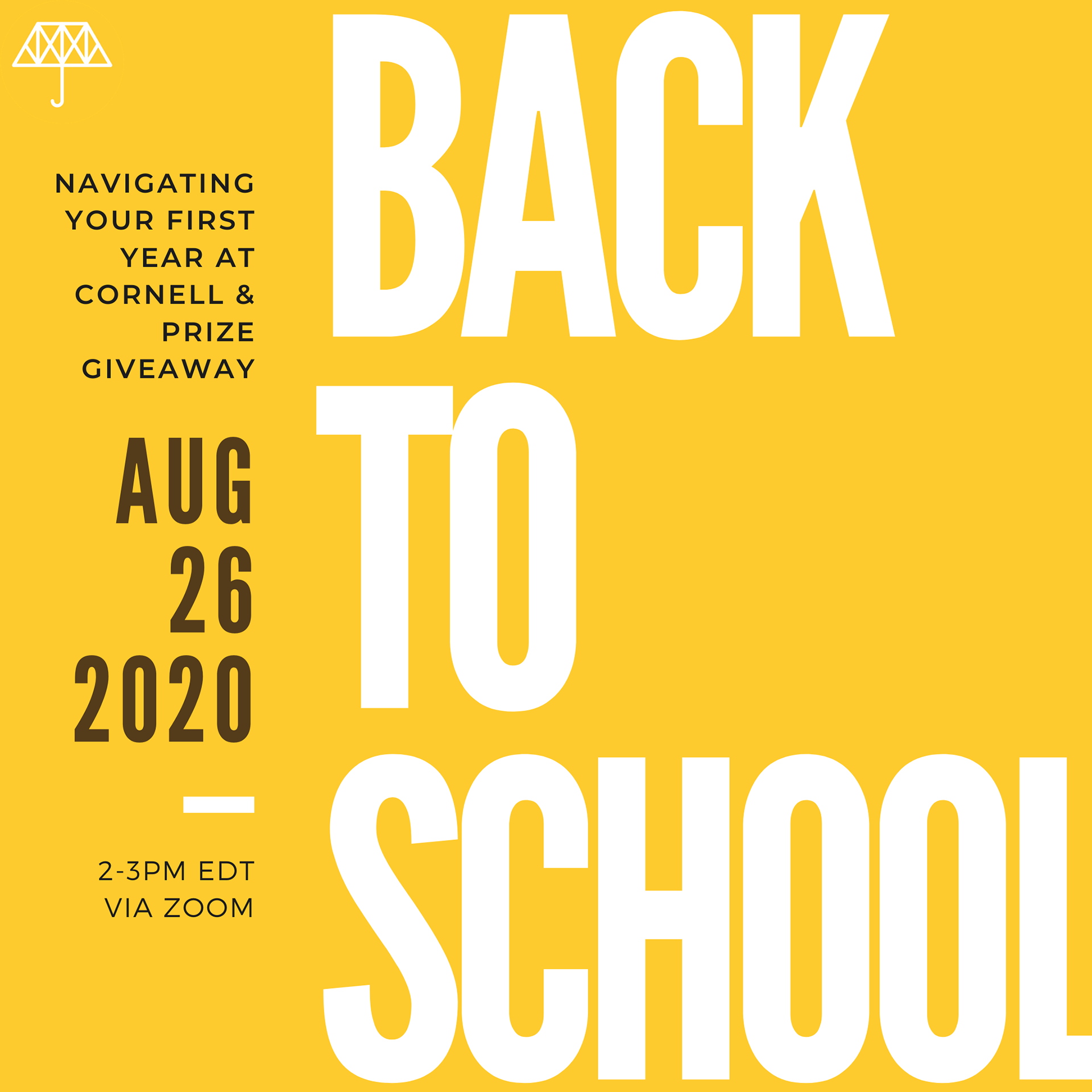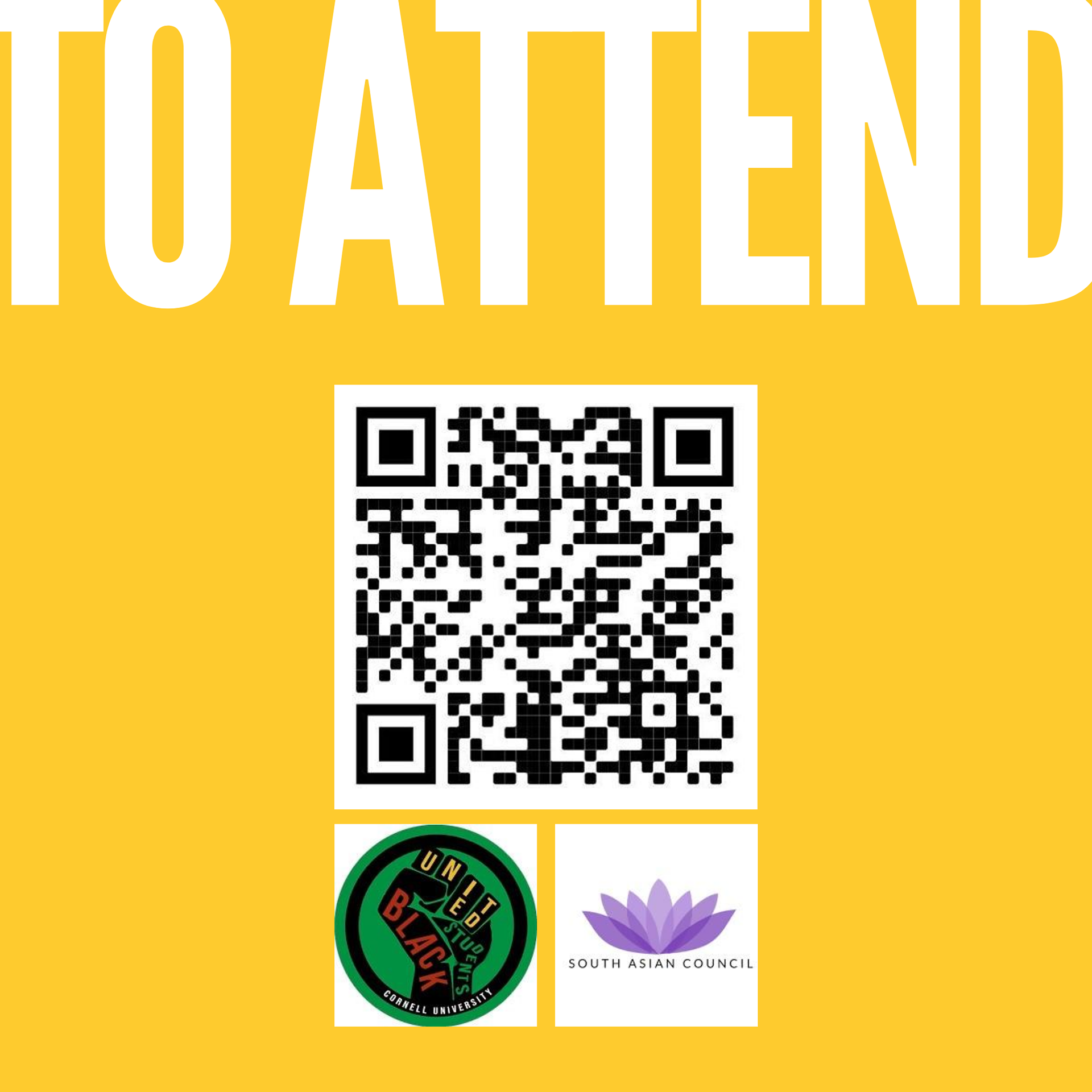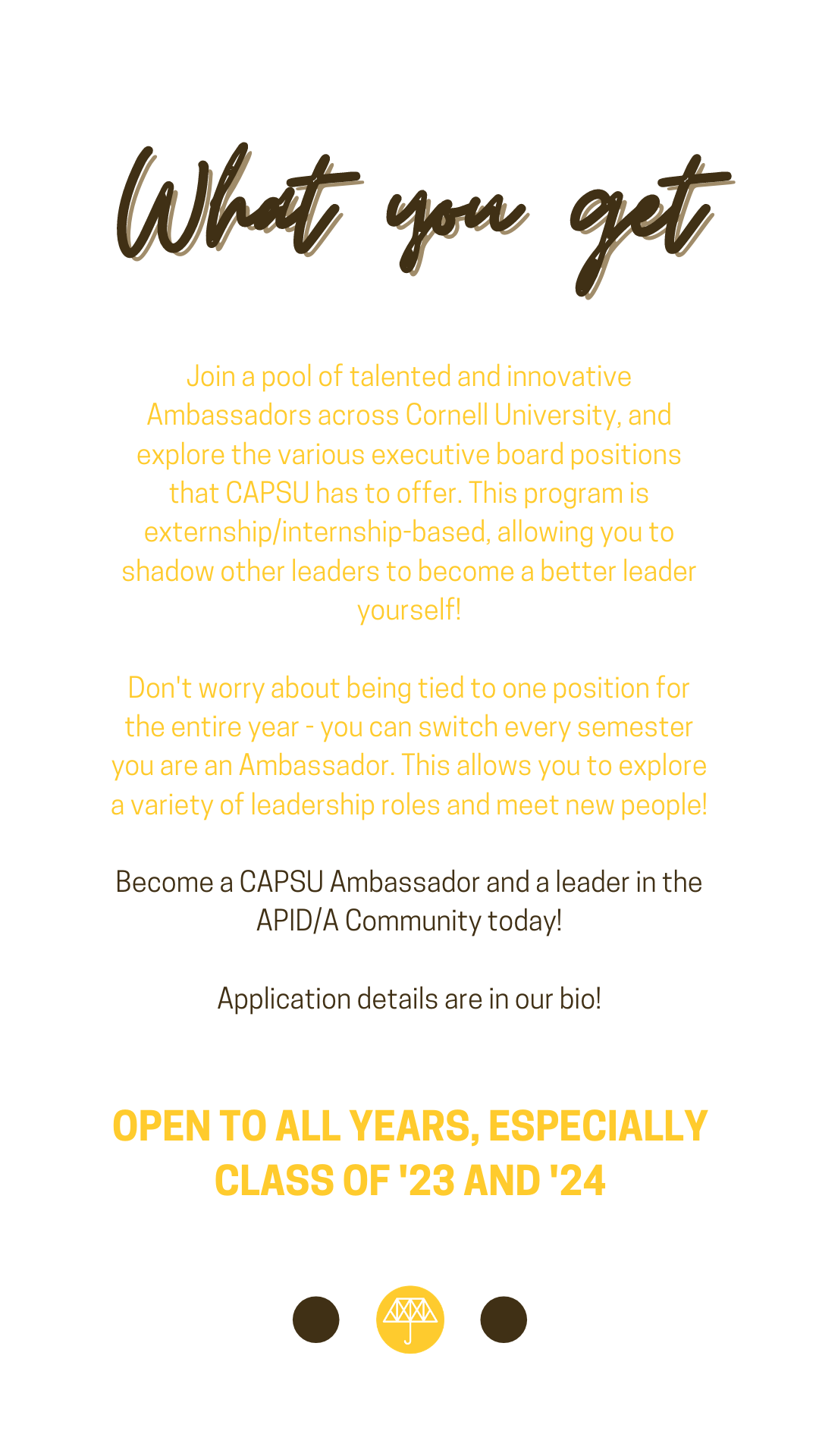 Speaker Series
Due to the lack of in-person activities on campus, we decided to virtually bring in speakers with a strong voice and attitude about a variety of issues in the Asian and Asian American community. This includes

ABG (AsianBossGirl), a modern day podcast for the Asian American Women

, and

Justin H. Min, an American action who starred in Netflix's The Umbrella Academy

.
The following promotional materials were approved by the speakers themselves and revised to fit their brand and public image.