Global English Camp Flyers
This flyer was distributed to universities across the United States to encourage students to apply to this five-week program, teaching English abroad in Japan.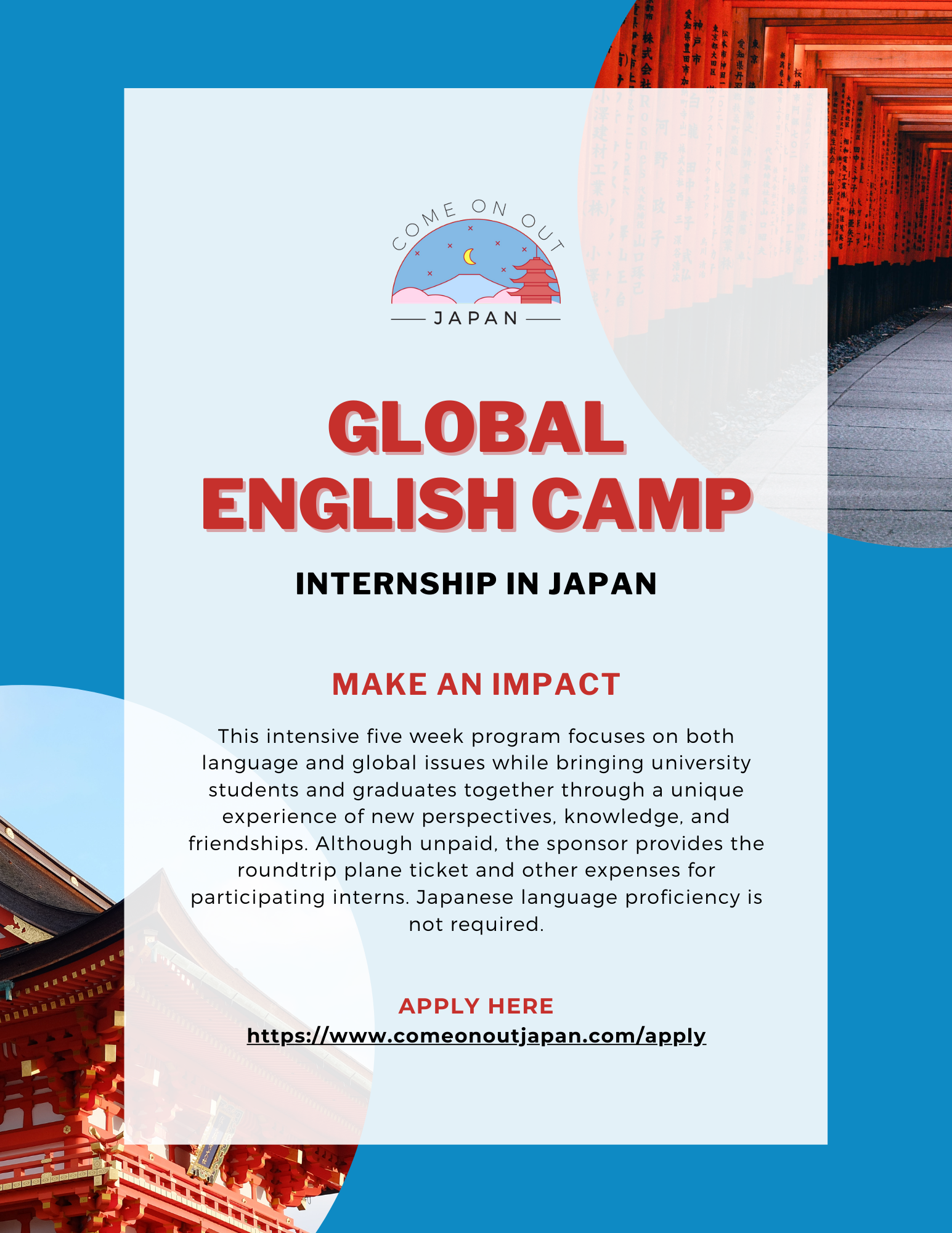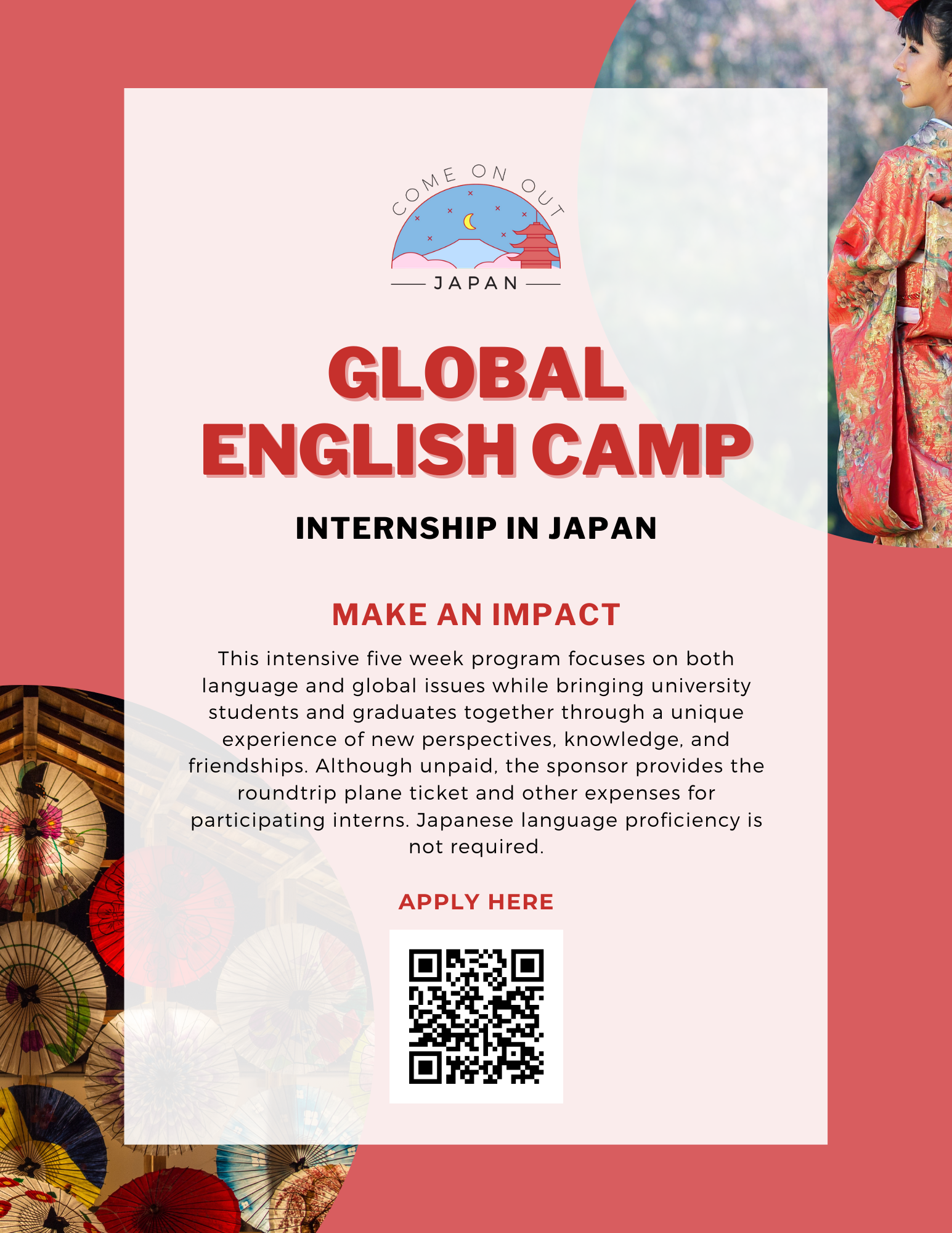 After a successful virtual summer camp during COVID-19 in which I participated as an Ideation Coach, Come On Out Japan has decided to branch into an online platform to increase accessibility to high-quality programs and allow students to gain access to international education while saving travel expenses and staying safe in the comforts of their own home. 
​​​​​​​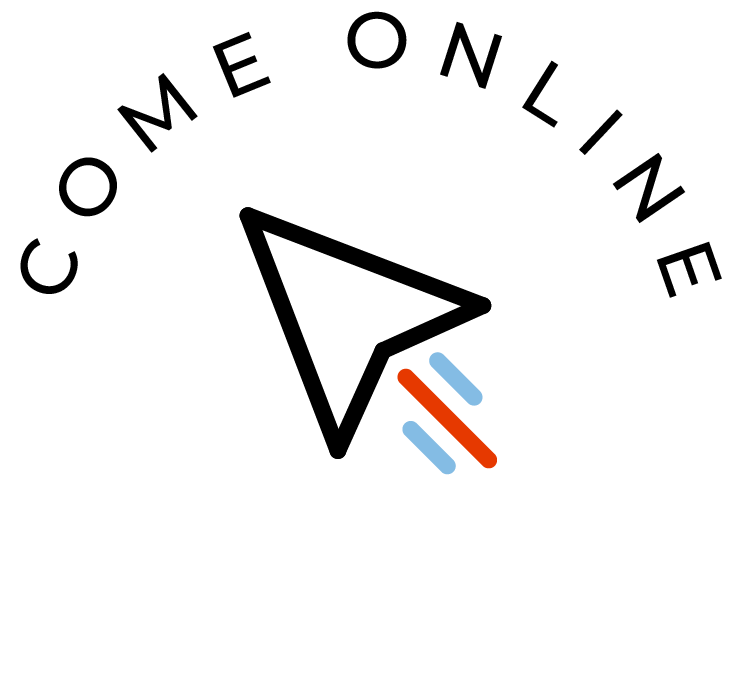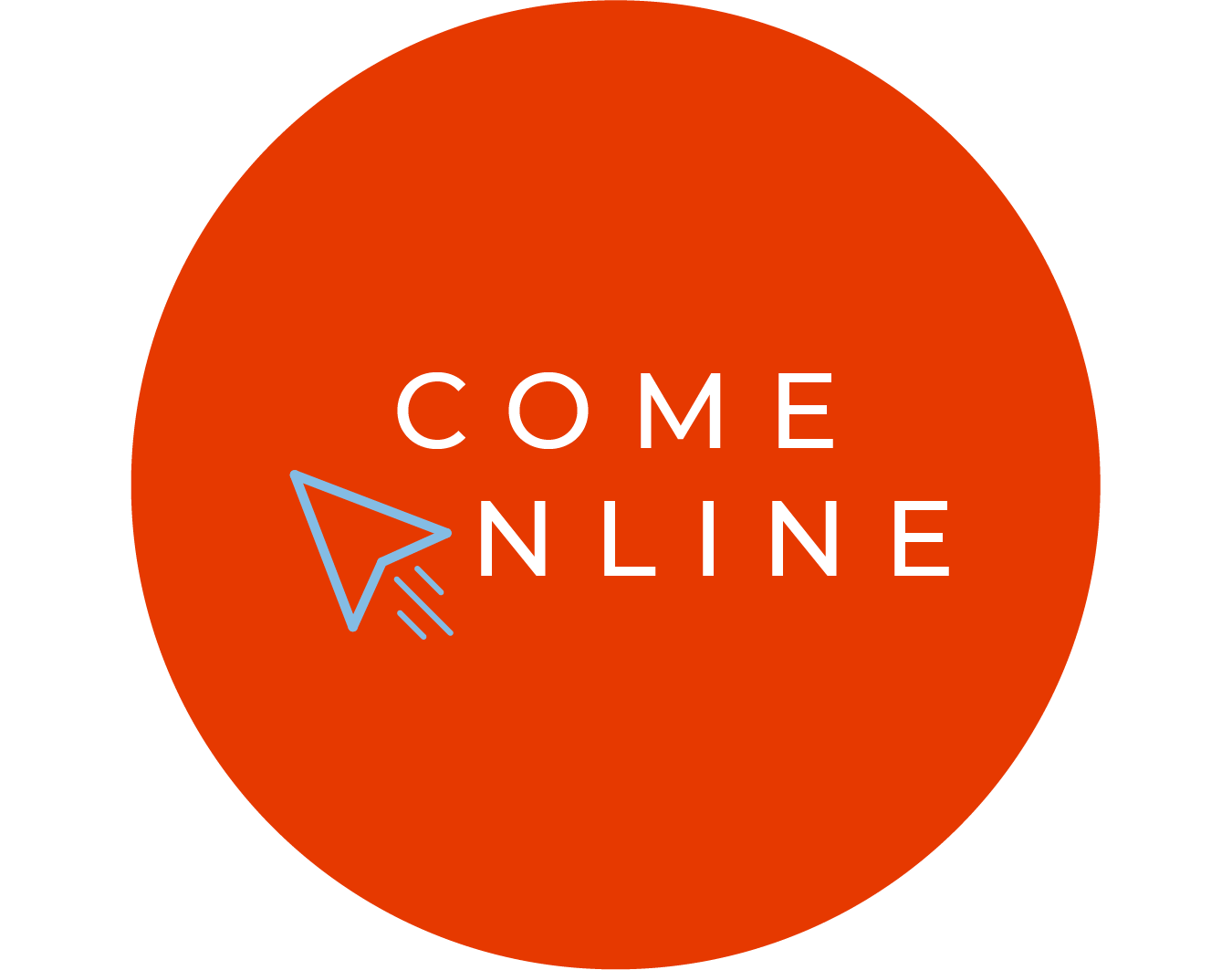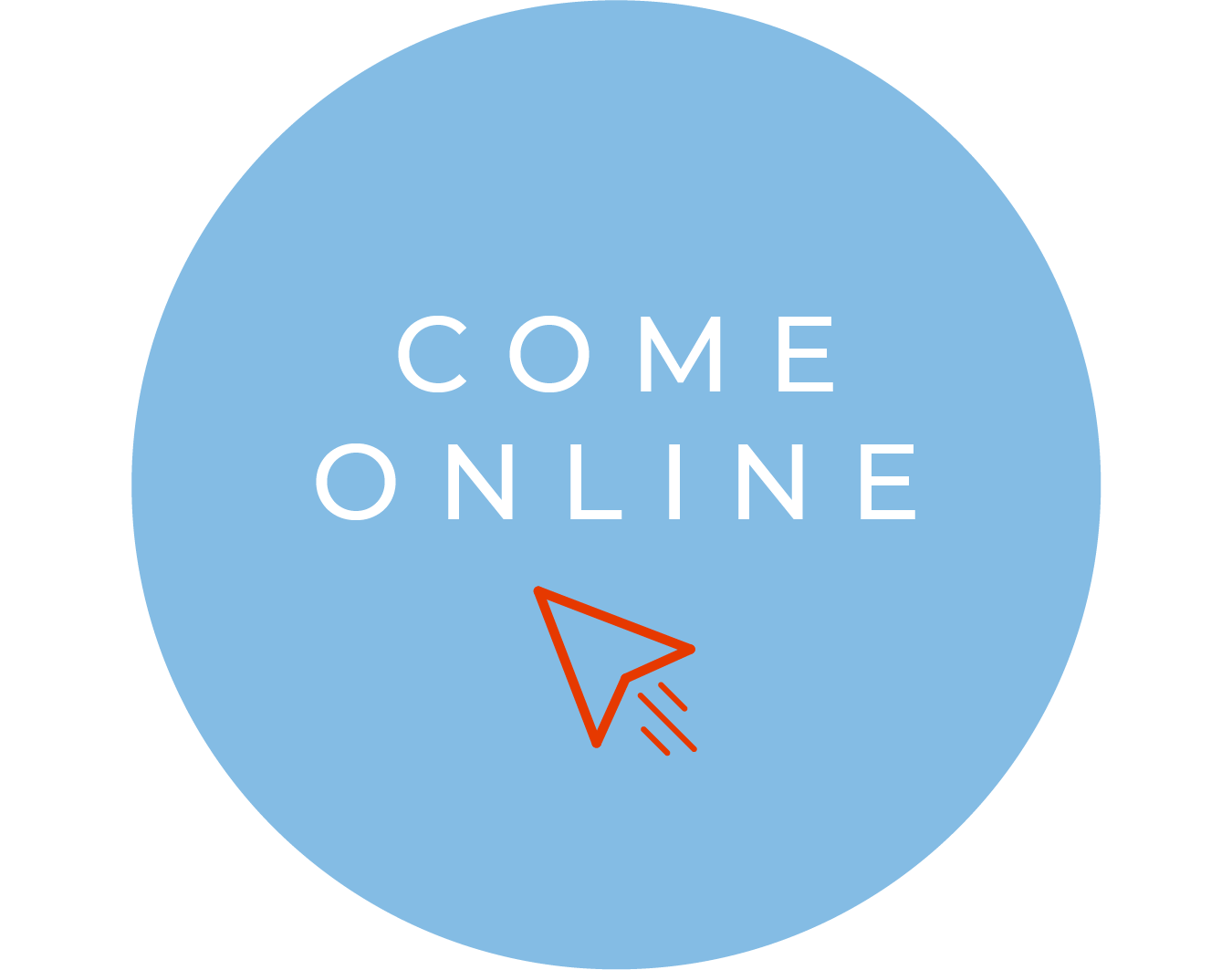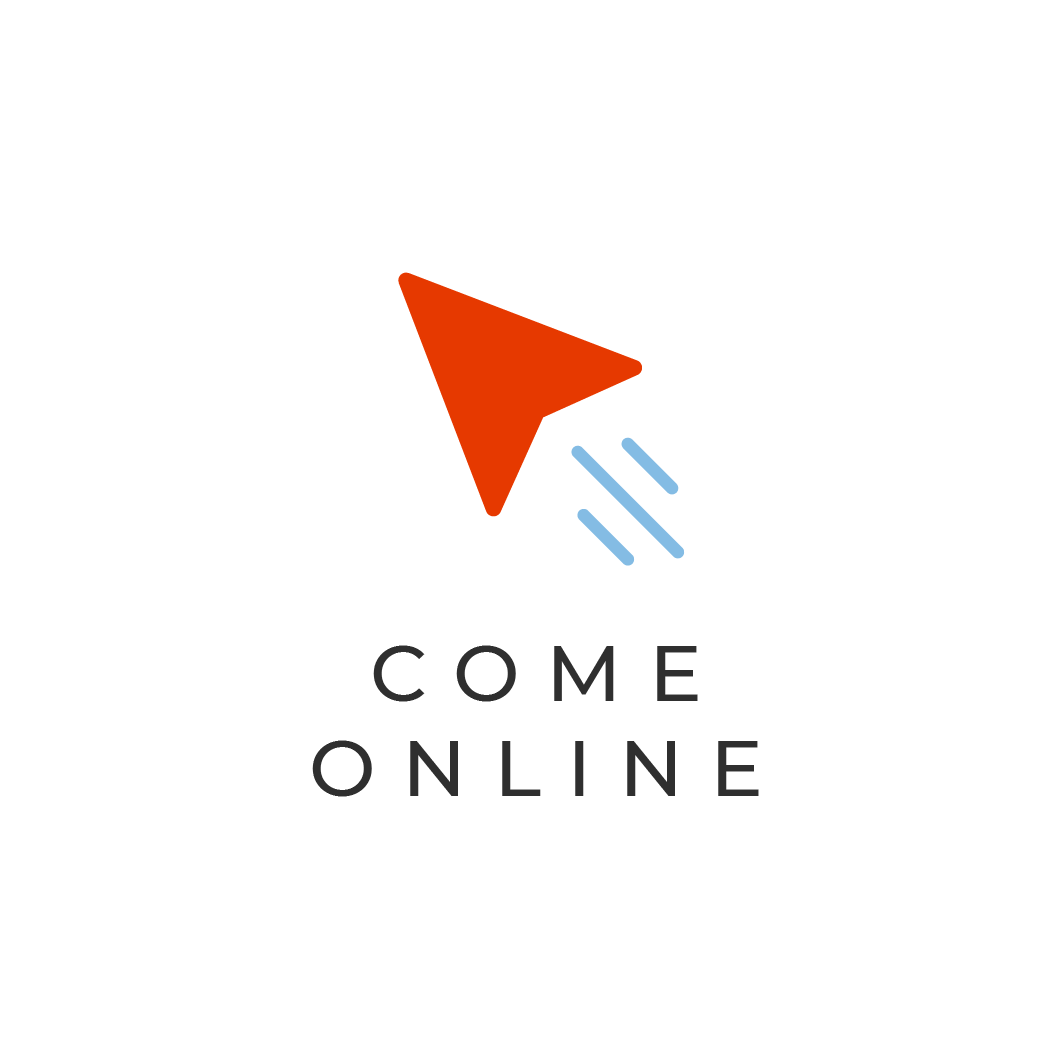 This logo combines a 

cursor and a paper plane

to emphasize the

international opportunities that come with remote access

. The brand colors are a bolder hue of the ones from Come On Out Japan to give off more energetic yet explorative values of the new branch.