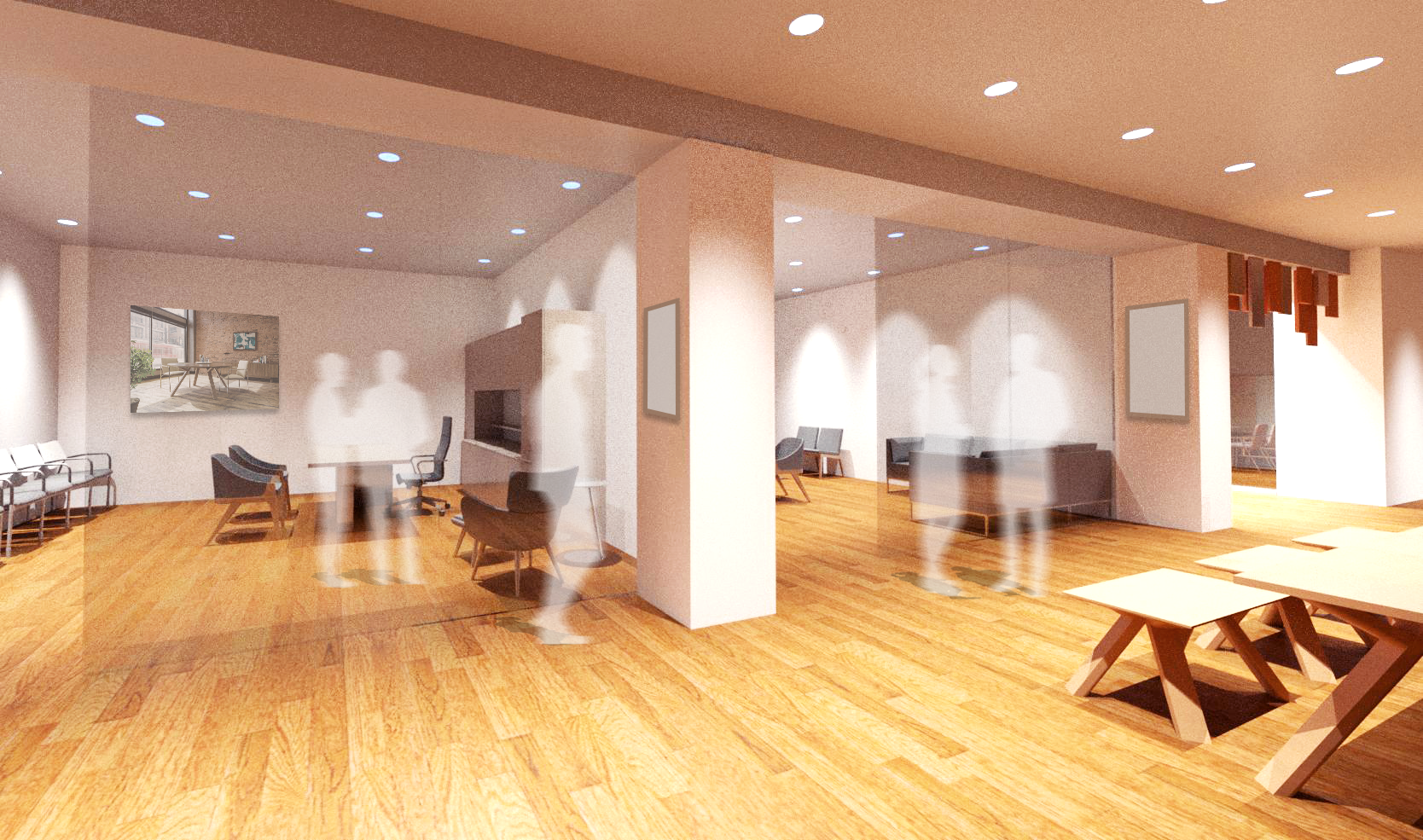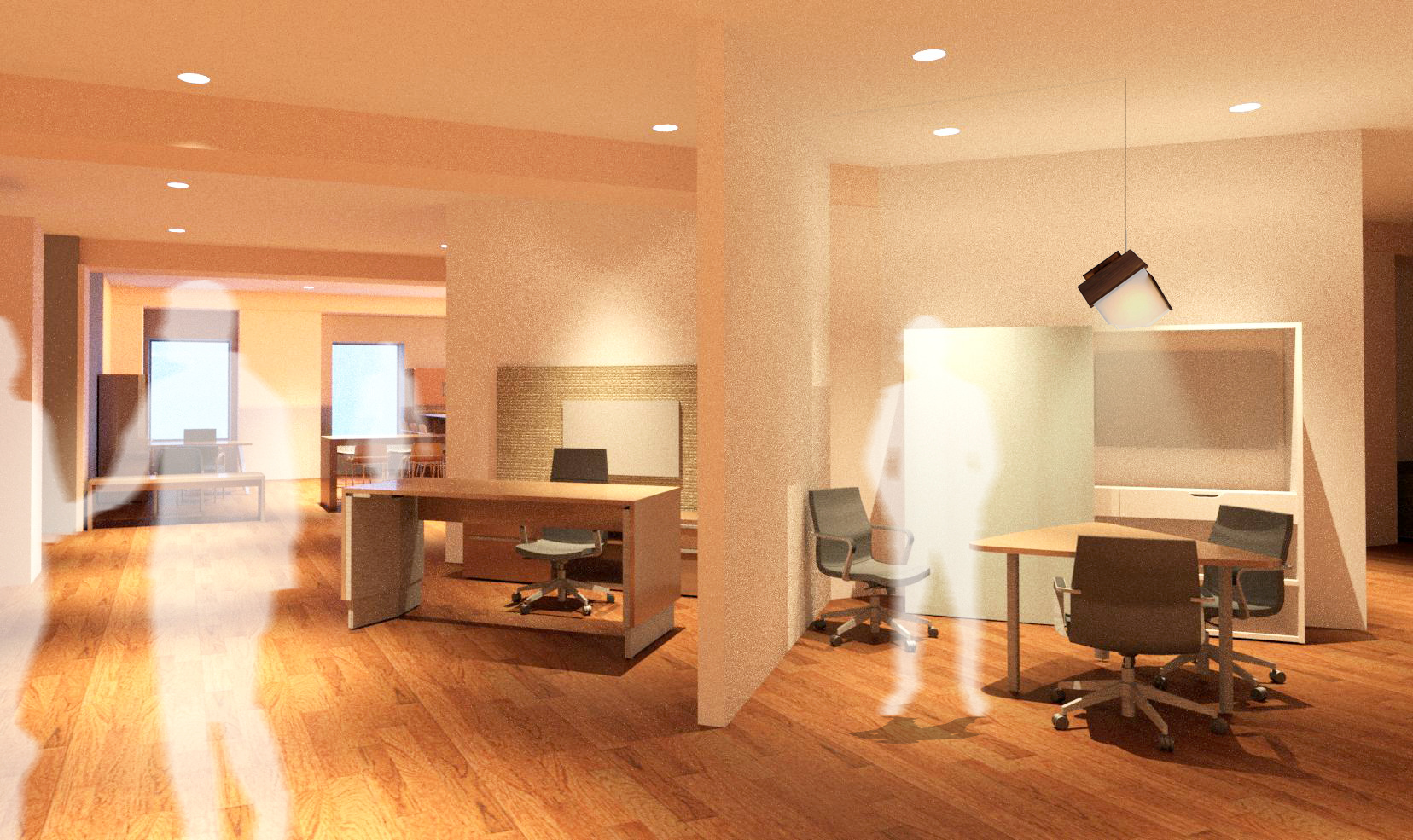 Gunlocke's upcoming showroom for NEOCON 2020
breaks down, literally, what makes the brand so renowned by revealing the finest craftsmanship embedded within each piece
. Guests will experiment with the flexibility of multipurpose workspaces in this newly branded experience, unified by the taxonomy of wood. This is a
deconstructed showroom with deconstructed furniture
.​​​​​​​
***
To design a showroom and giveaway for Gunlocke at NEOCON 2020 in Chicago, Illinois 
studioSHIFT | January 2020 - March 2020
BLOCKING AND CONCEPT DIAGRAM
The moment visitors enter, they are guided through an expanding taxonomy of wood motif. From a wood installation in Class A to a cross section in Class B, guests are redirected to the display elevation of a pixelated wall in Class C. Their journey continues after the showroom designs to a veneer ceiling installation in Class D and eventually the interactive cube in Class E as a final pickup point. At every class station, visitors will pick up a cube part of their giveaway to
encourage a deconstructed yet cohesive exploration of the entire exhibition.