Headspace is
a personal narrative that illustrates places of refuge and prospect
. Reflecting Tadao Ando's reverse bar effect in the Koshino House, 
this model
reinterprets the design through a more personal lens
in a headspace product. 
***
To reinterpret a lighting effect on a base model to explore the limitations as well as possibilities in the intersection between model making and lighting.
Visual Literacy |November 2018 - December 2018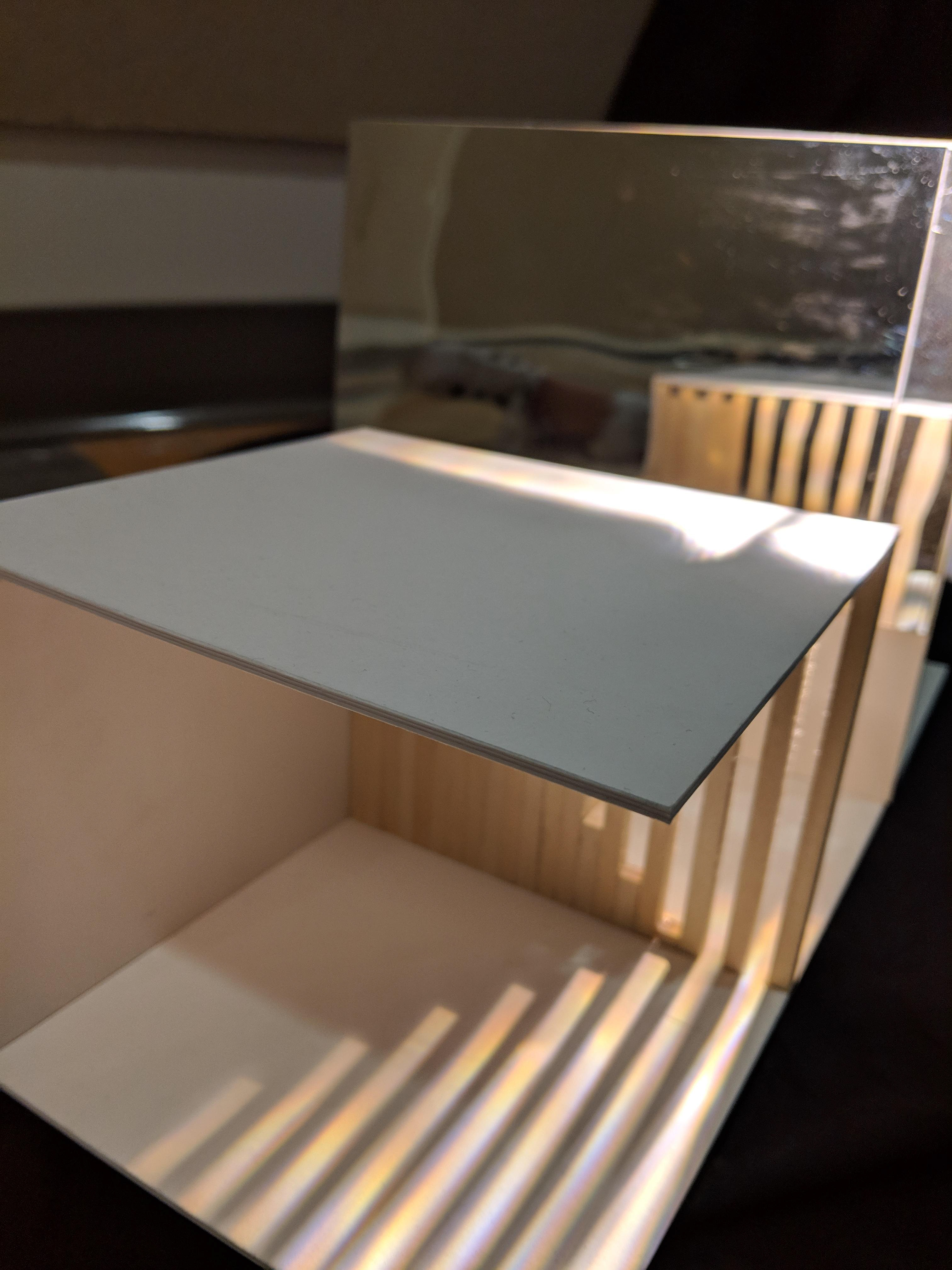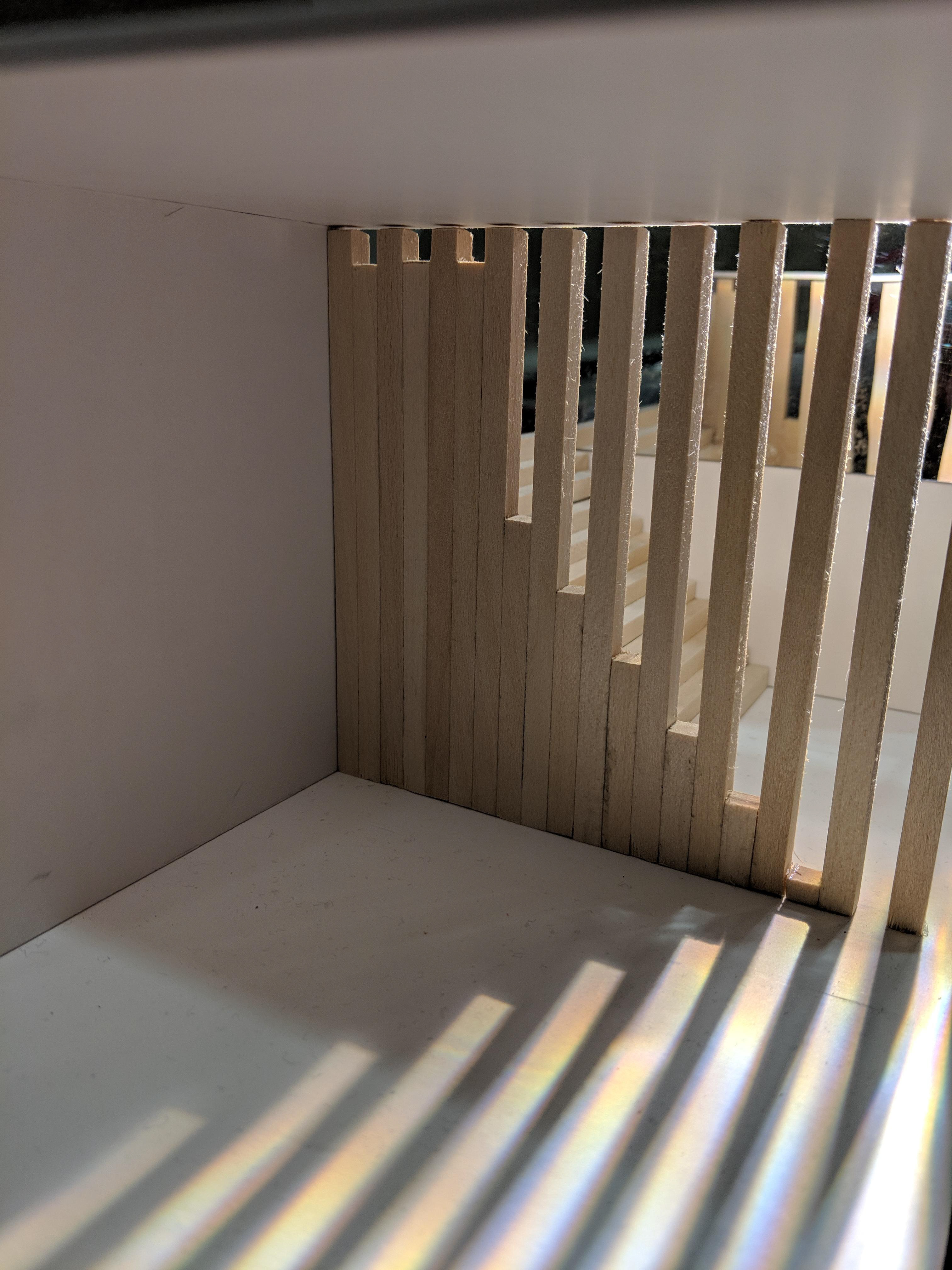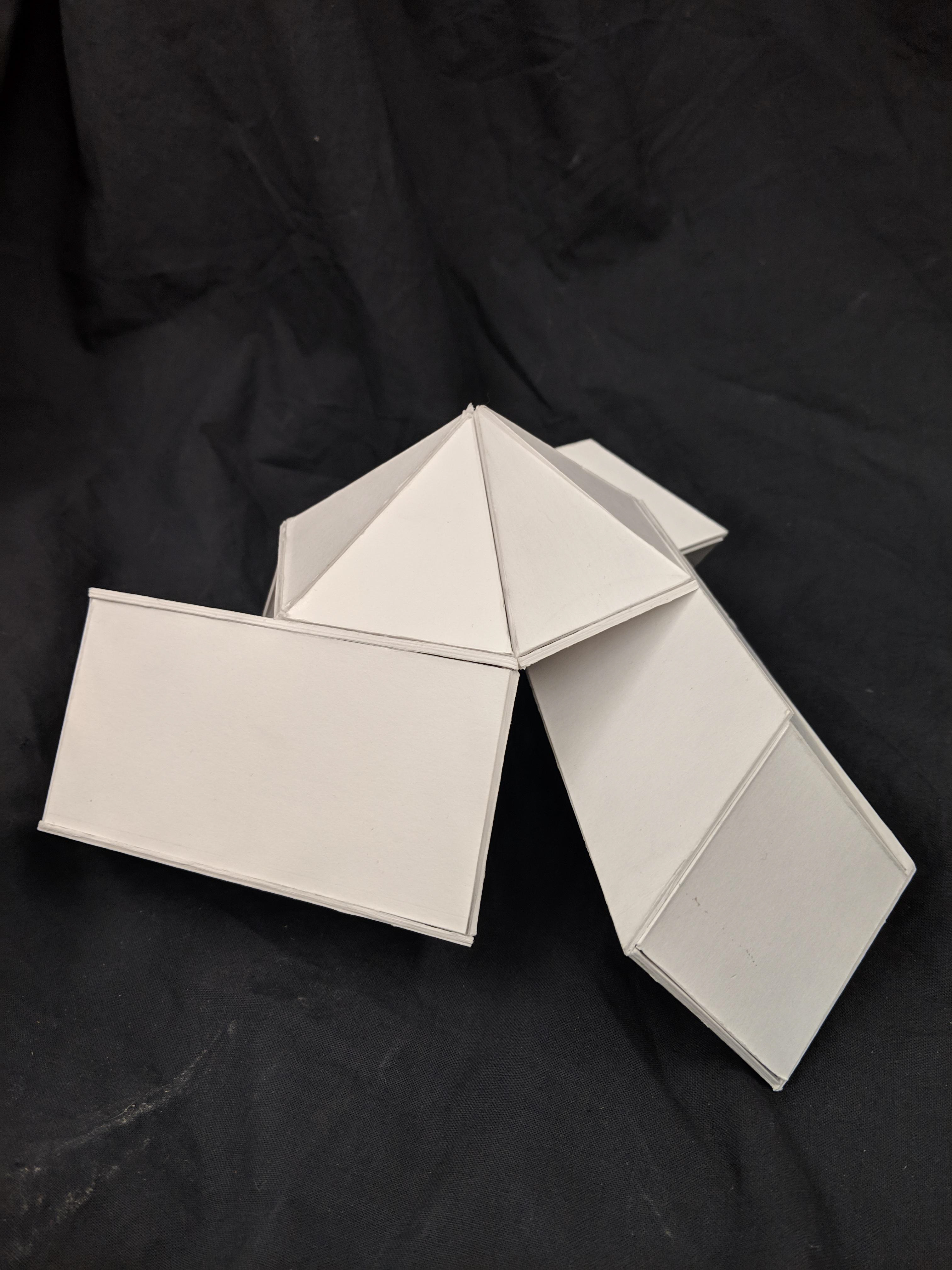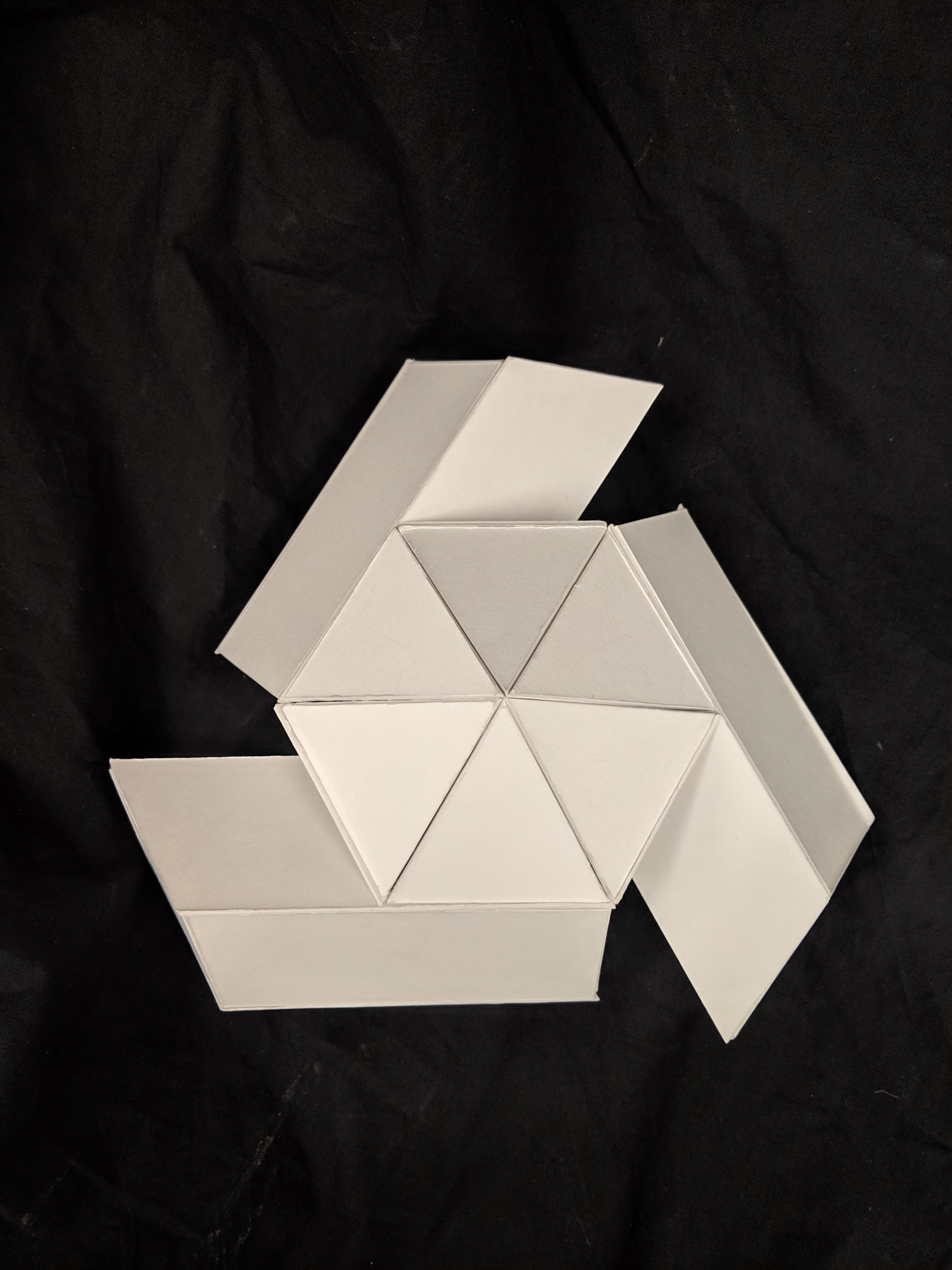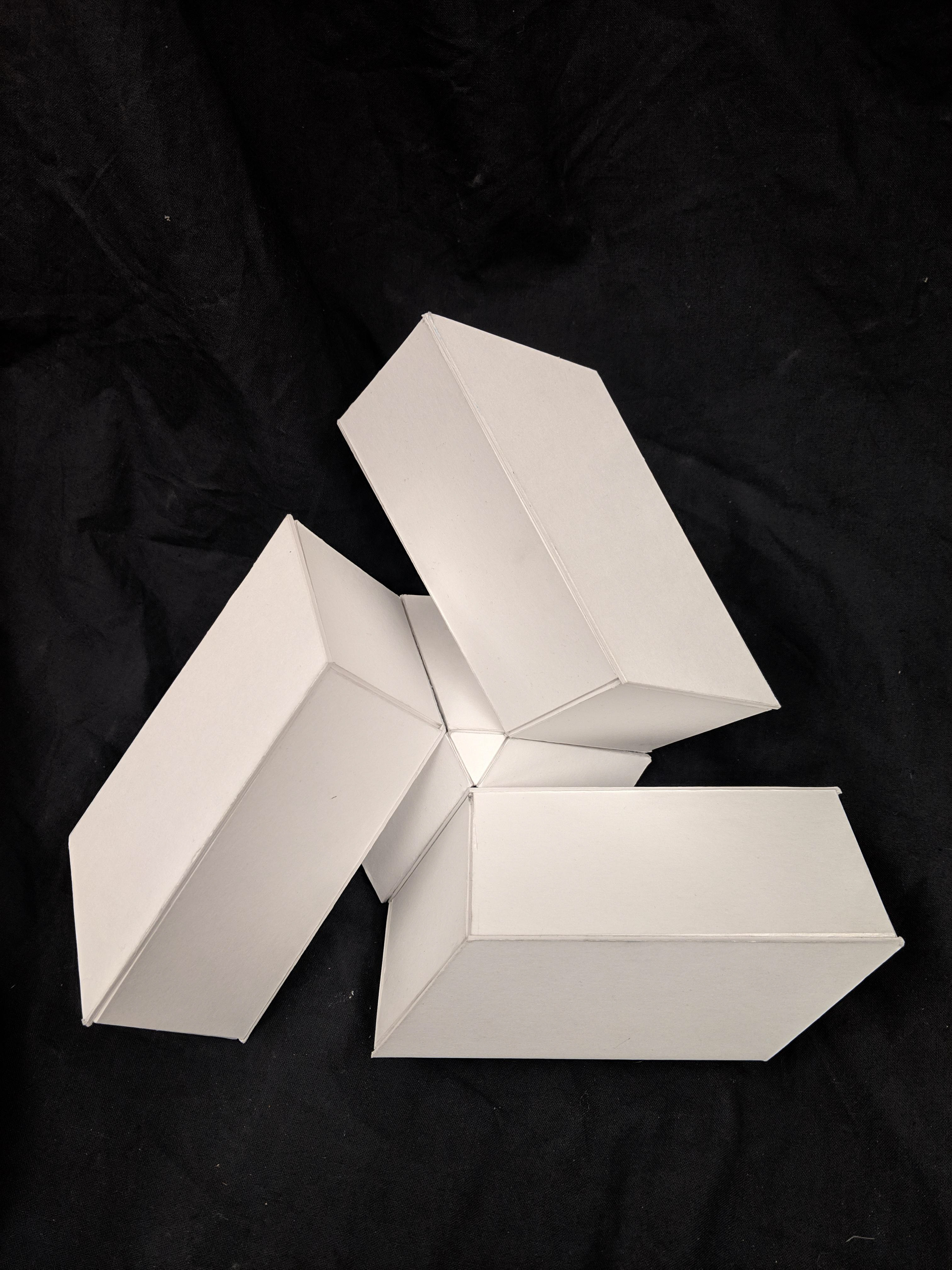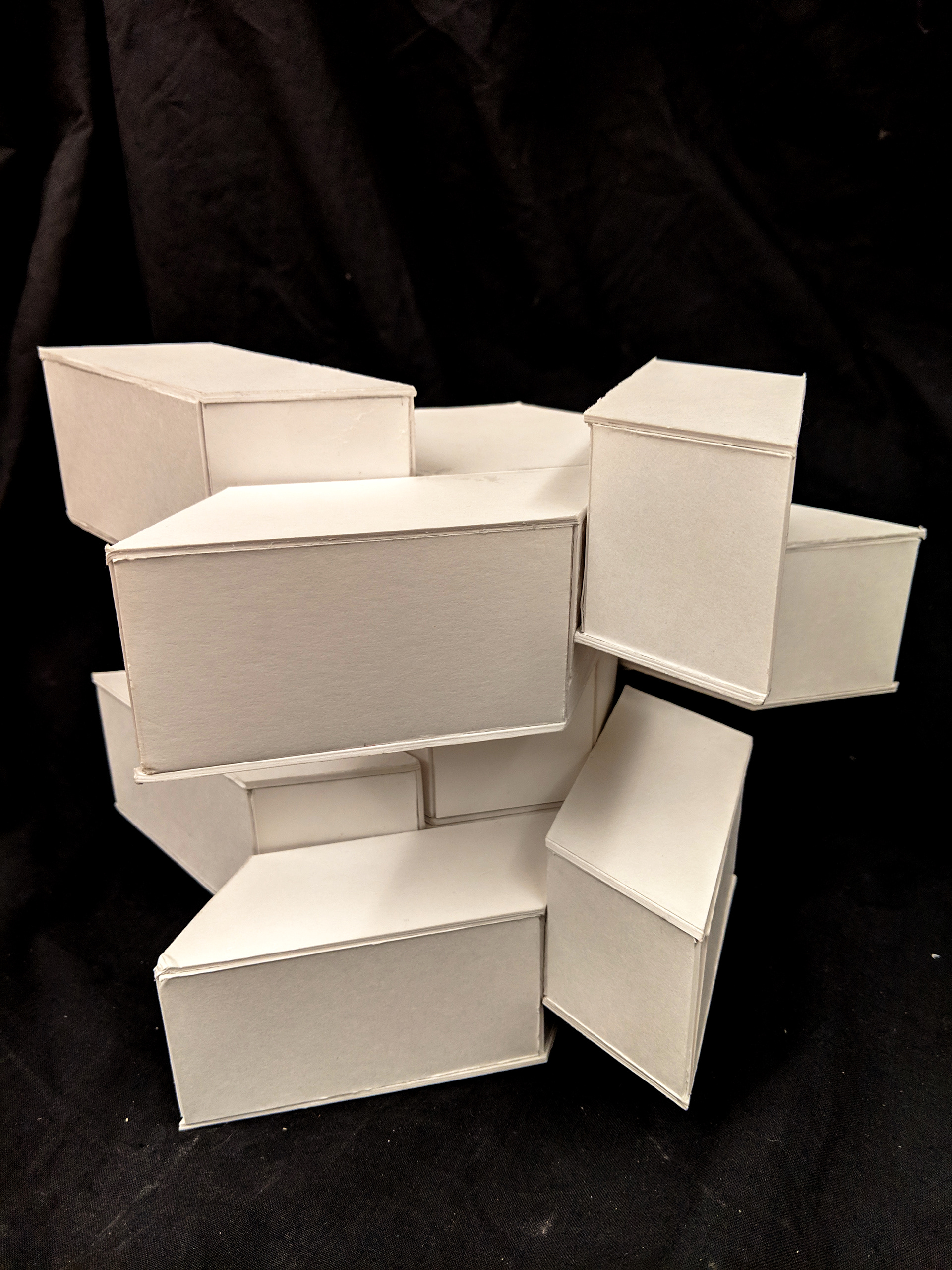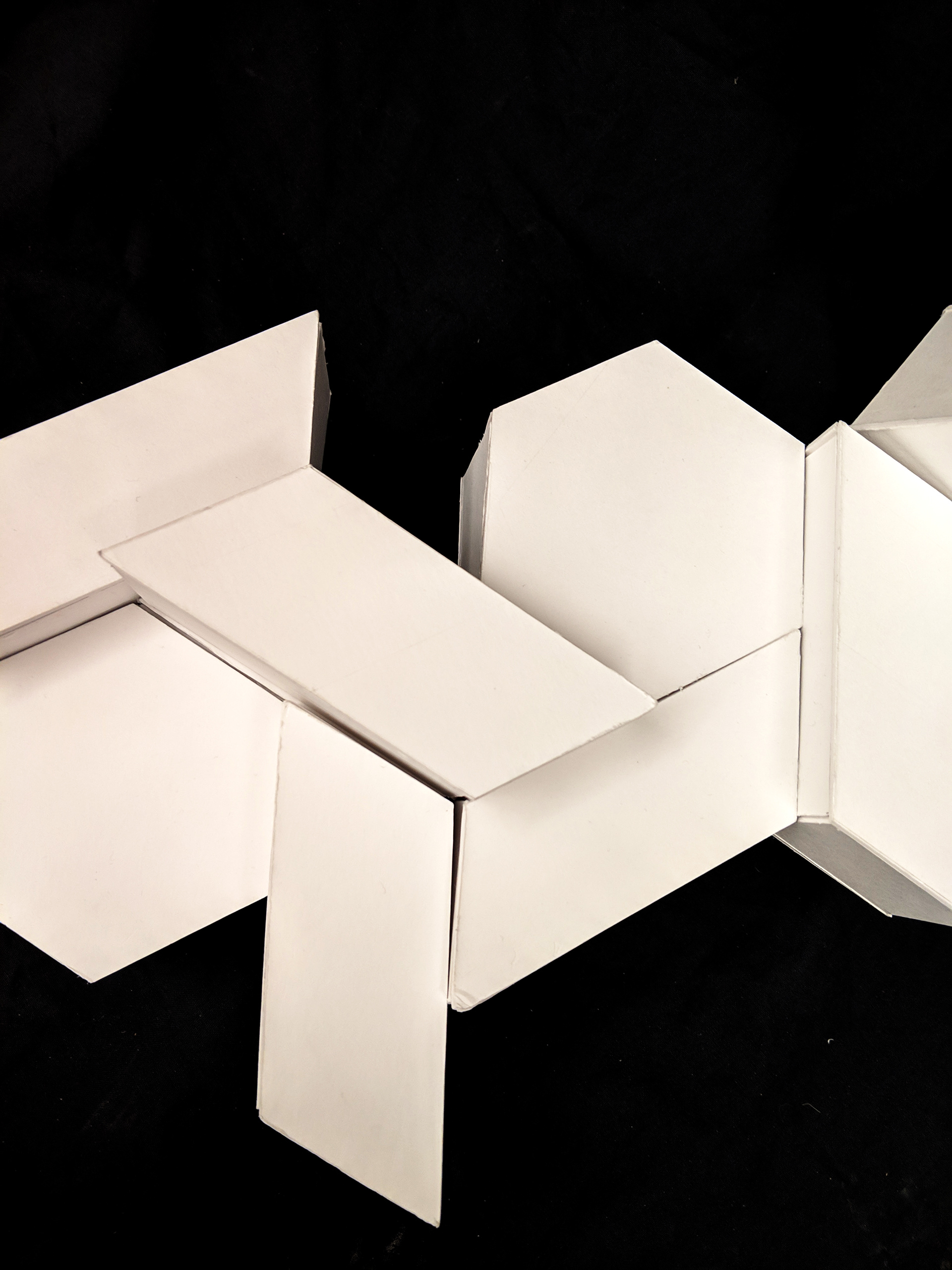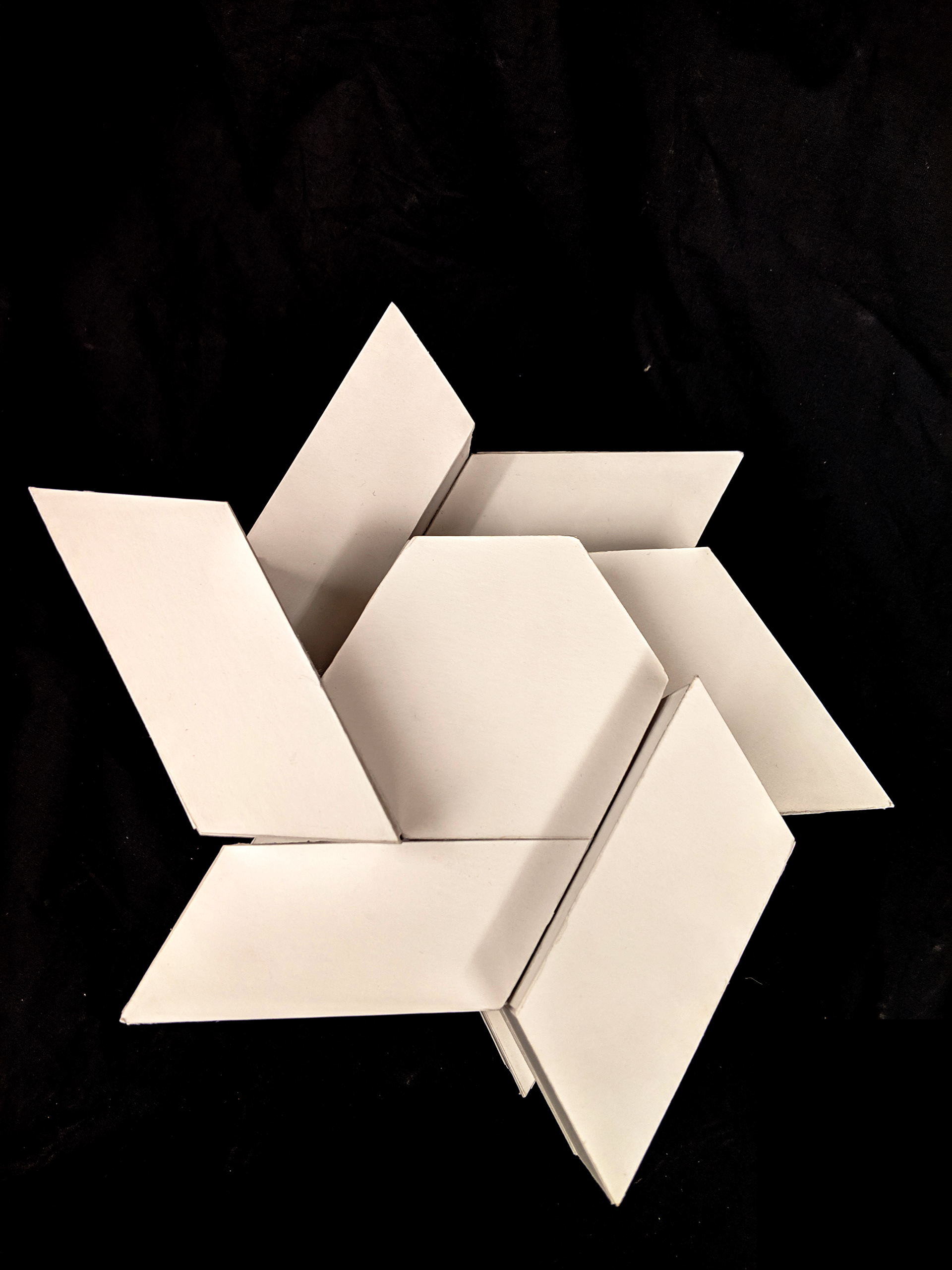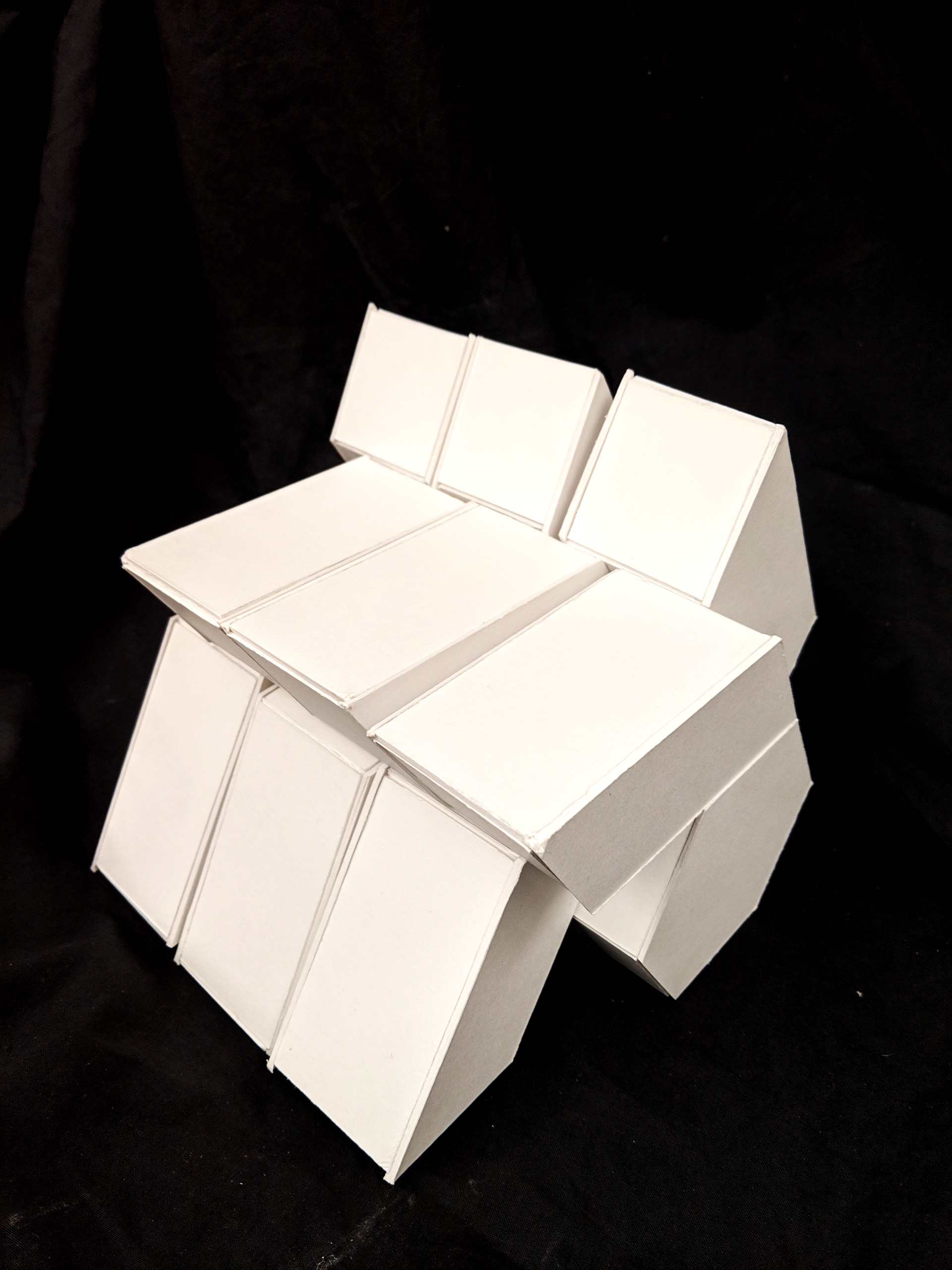 headspace /ˈhedspās/ (n.) a person's state of mind or mindset
headSPACE is a personal narrative on my places of refuge and prospect. headSPACE conveys the same geometric parti shown above, abstracted. The corresponding style conveyed is Expressionism: emotion over reality where head meets space.